Elianne Andam, 15, laid to rest after being carried to funeral by pink-plumed horses for teen stabbed in Croydon
11 November 2023, 16:12 | Updated: 11 November 2023, 16:17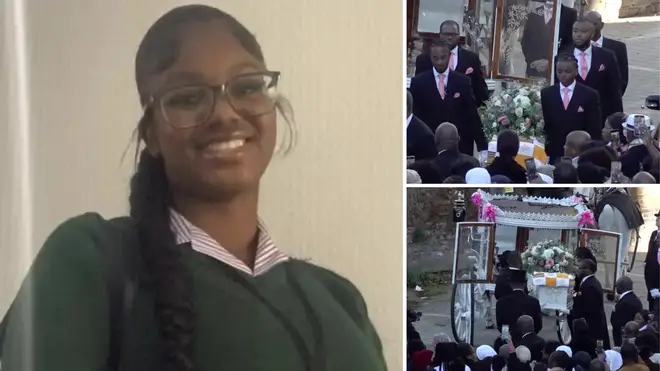 Elianne Andam, who was stabbed to death in Croydon in September, has been buried after being carried to her funeral by a white carriage drawn by horses wearing pink plumes.
The Croydon teen, 15, was stabbed in the neck less than a mile from her school in Croydon at around 8:30am on September 27.
The pallbearers who accompanied the coffin into the church were dressed in dark suits with white shirts and pink ties.
The service for the teenager was held on Saturday at the New Life Christian Centre, Croydon.
Speaking ahead of Elianne's funeral, which is set to be held in Croydon on Saturday, her family have revealed the struggle they've endured since her death.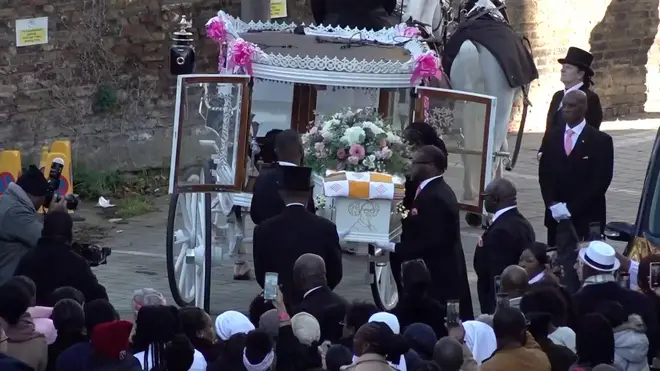 "Up to now, I'm still not the same woman... I can't do anything. I get up and I don't even feel like dressing up, but you have to put clothes on because people are coming to sympathise with you," Elianne's aunt Regina Boafo said ahead of her funeral.
"If I can't even do things, just imagine how my sister feels - my sister who was trying to be strong and go to work, she can't."
Read more: 'I won't let it define me': Jonnie Irwin defies doctors' prognosis as he plans 50th birthday amid terminal cancer battle
Read more: Remembrance Day Palestine protest live: Cenotaph under 24-hour guard as 500,000 activists descend on London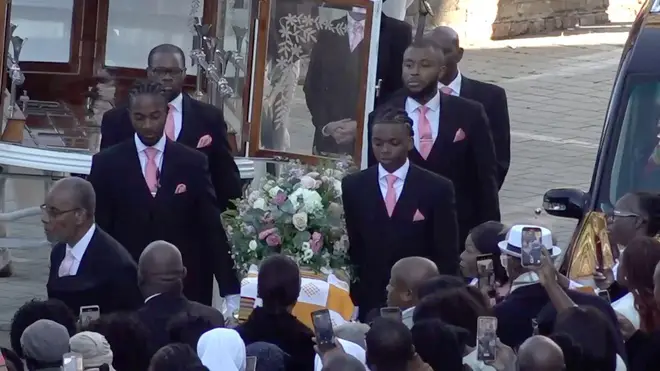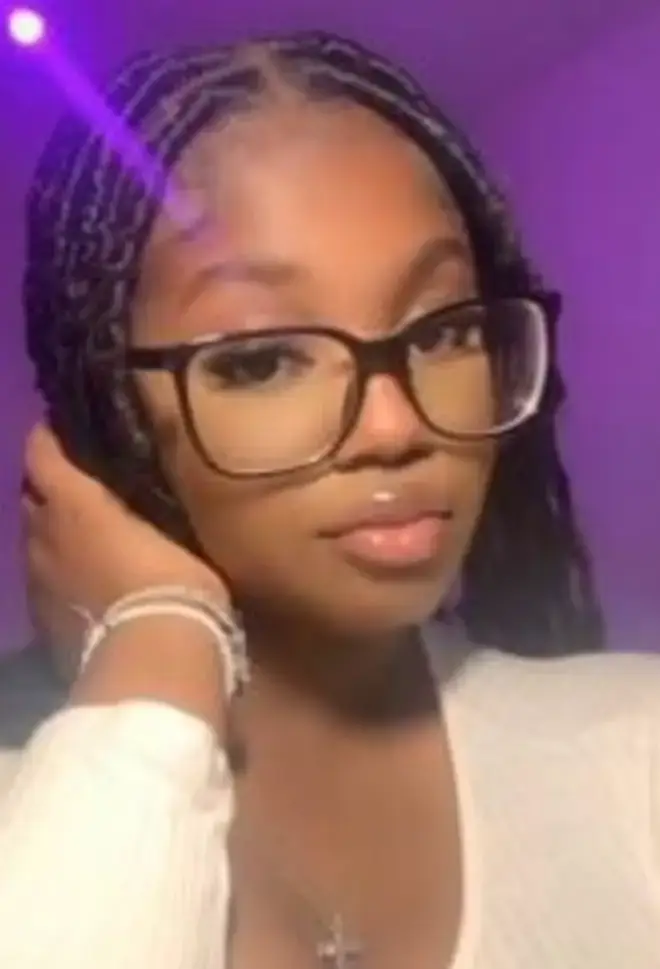 Elianne's aunt Ruby Paintstil said: "She is broken a lot... we have to keep comforting her. She hasn't been herself, every day broken into pieces."
"If we could change the clock I wish we would not have to go through this."
Elianne's family is set to hold a 'celebration of life' for the aspiring lawyer after she is buried on Saturday.
"She's a girl that liked to bring joy to people's lives," Ms Paintsil told the BBC.
Ms Boafo added: "It will be nice to celebrate it and for us, she will forever remain in our hearts - she can never be gone.
"Even though she is gone, we know that her memory will forever be with us."
Her aunts both also spoke at a community event at Croydon Voluntary Action on Friday, as they paid tribute to Elianne and her ambitions as an aspiring lawyer.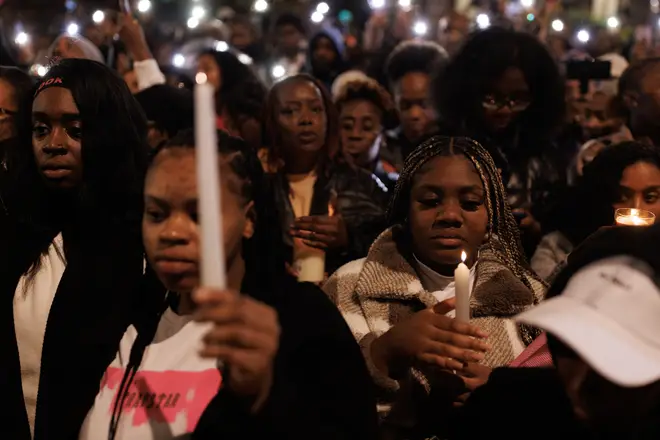 A vigil was held for Elianne in October after her death.
Her family visited the scene where she died in Wellesley Road during the vigil, as crowds gathered outside the police cordon and prayers were said.
Elianne's heartbroken mother, nurse Dorcas Adam, was at the vigil, and was consoled by her husband Michael, crying while trying to "comprehend this painful tragedy".
A statement read out by a church leader on behalf of the family at "the time said: "Elianne was a beautiful person inside and out who loved Jesus. She was intelligent, thoughtful, kind and had a bright future ahead. It is our request that you keep our cherished daughter Elianne and our family, in your thoughts and prayers."
A teenager, 17, was charged with the 15-year-old's murder and is set to appear in court on December 19.