Energy supplier Green faces administration with hundreds of job losses
21 September 2021, 14:44 | Updated: 21 September 2021, 16:17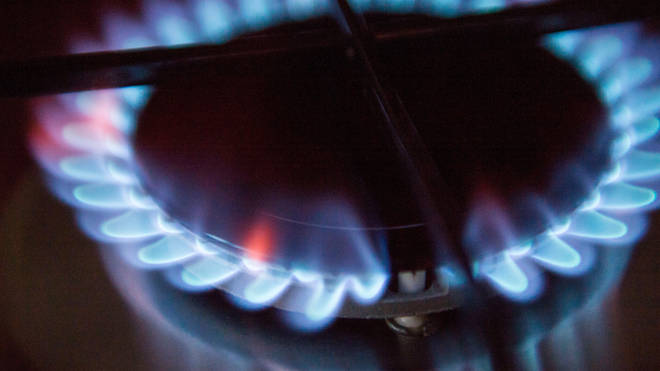 Energy supplier Green, which serves around 250,000 customers, is facing administration as energy prices soar.
Green is working with Alvarez & Marsal (A&M) to coordinate plans to use the industry regulator Ofgem's Supplier of Last Resort (SOLR) mechanism, according to Sky News.
The company could reportedly enter administration within days. Hundreds of workers face losing their jobs.
READ MORE: No question of lights going out this winter, says Kwarteng amid gas price crisis
READ MORE: Gas prices: What happens if my energy supplier goes bust?
Wholesale prices for gas have surged 250% since January, with a 70% rise since August alone – leading to calls for support from the industry and the collapse of some smaller energy firms.
It comes after Business Secretary Kwasi Kwarteng yesterday insisted the Government will "not be bailing out failed companies".
He told MPs: "The Government will not be bailing out failed companies. There will be no rewards for failure or mismanagement.
"The taxpayer should not be expected to prop up companies which have poor business models and are not resilient to fluctuations in price."
Peter McGirr, the CEO of Green energy, previously told the Independent the government had offered "no support" to struggling smaller firms.
"You don't even need to look at the next six months, I would say the next three months will be curtains for us. We will not survive without any support," he said.
"Unfortunately we will exhaust all our options in terms of raising finance unless there is an offer from the government, which it doesn't look like there will be.
"We will have no choice but to fold the company. At this present moment it feels like the business secretary is very happy with that."