Could The Brit School Provide Post-Brexit Boost For Creative Industry?
21 February 2017, 19:40 | Updated: 24 February 2017, 12:48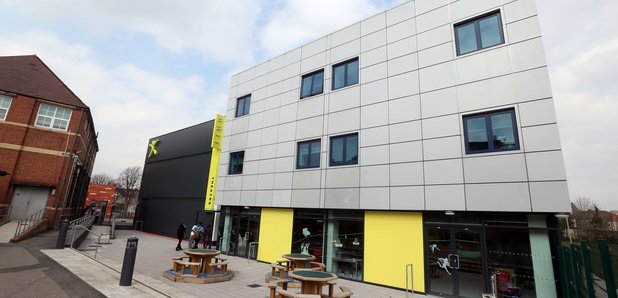 LBC's Vincent McAviney finds out if the post-Brexit economy could see a big creative boost from the roll out of the Brit School model across the rest of the country.
The BRIT School celebrates its 25th anniversary this year and is part-funded by the BRIT Awards, which takes place this week. Former pupils like Adele, Amy Winehouse and Katie Melua have gone on to worldwide fame.
Now the question is being asked: after Brexit, could the BRIT School model spread across the country to other major cities to offer a boost to creative industries there?