Global's Richard Park Pays Fitting Tribute To George Michael
26 December 2016, 01:36 | Updated: 26 December 2016, 01:38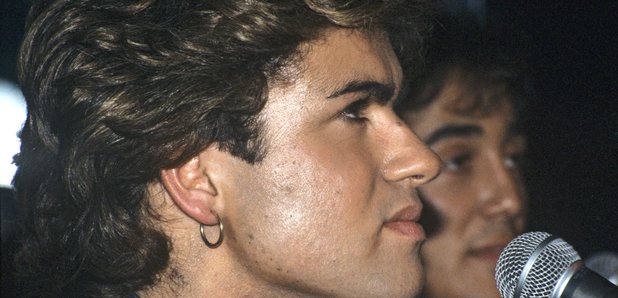 Global Radio's Director of Broadcasting Richard Park, friends with George Michael for three decades, pays tribute to the star whose death was announced late on Christmas Day.
Speaking to Matt Stadlen in the immediate aftermath of Michael's passing being announced, Global's Director of Broadcasting Richard Park said that the success of the singer was down to one simple thing: talent.
Park added that Michael, who passed away aged just 53, had it in spades: as a songwriter, singer, performer and more.
"It's an absolute travesty," said Park as he reflected on Michael's death.
Watch above as Matt Stadlen runs over the career highs and personality of the Wham star with Park - and Richard's passionate belief that if George Michael had played Glastonbury 2017, he would still have stolen the show.