Exact date snow will fall in UK as Met Office issues fresh forecast
16 November 2023, 08:38 | Updated: 16 November 2023, 08:48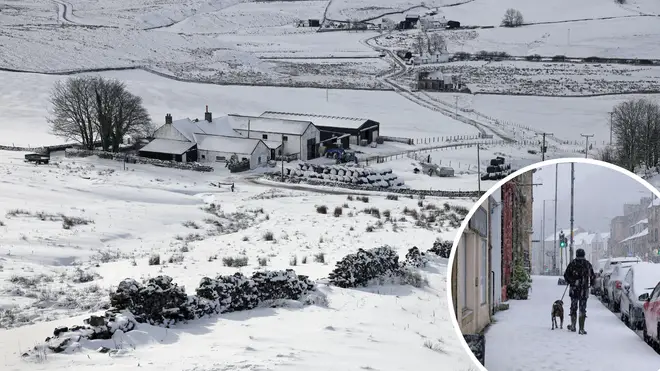 Snow will fall in the UK in a matter of days, the Met Office has predicted.
Temperatures have been dropping over the last few weeks as we approach winter, which officially starts on the UK on December 1 as per the Met Office's meteorological calendar.
Snow has fallen in parts of the Scottish highlands, but more is on the way.
Speaking in a new video today, Met Office meteorologist Aidan McGivern said: "For the start of Saturday, we keep the cold conditions at first across parts of Central and Eastern Scotland, so there will be a touch of frost in the northeast of Scotland and some snowflakes over the hills and mountains, as the rain bumps into into that cold air."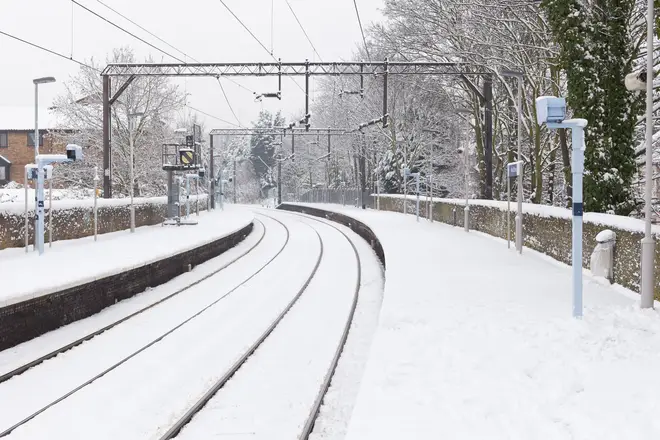 According to the forecast, snow flakes will fall at around 8am from Saturday morning, before turning into rain.
Rain will spread across the rest of the country, with heavy downpours predicted in southern England.
Read More: Asda sales growth slows after poor weather hits clothing
Read More: Exact date snow storm forecast as temperatures set to drop to -6C
The Met Office said: "A spell of rain, heavy at times, will move east across southern parts of England and the south of Wales during Thursday.
"10-20 mm of rain falling widely with 30-40 mm possible near the south coast of England and over east facing hills.
"Strong winds, gusting 50 mph near coasts, will accompany the rain, with a small chance of gusts reaching 60 mph for the Isles of Scilly and west of Cornwall."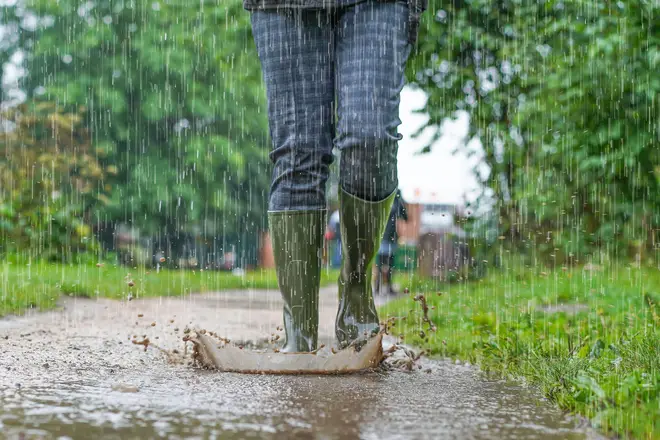 LBC previously reported that temperatures in the Scottish Cairngorms national park could drop as low as -5C on Wednesday, Thursday and Friday this week.
Snow could also fall for the entire day, resulting in a 'blizzard'.
Weather expert Sean Batty said we could now be in for the country's "first proper cold and wintry spell of weather this season".