Explained: How do I get my money back after Flybe's collapse?
28 January 2023, 13:48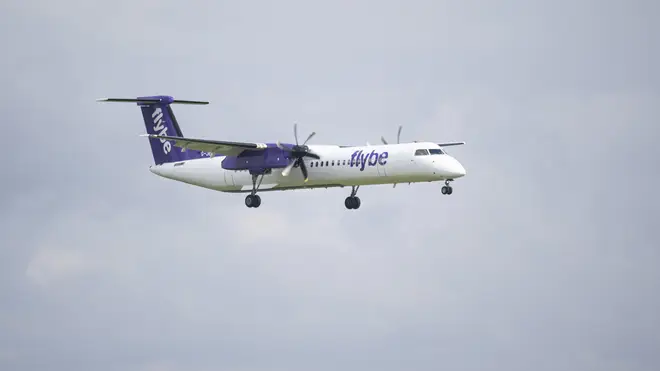 FLYBE, the regional airline operating scheduled services from Belfast City, Birmingham and Heathrow to airports across the UK and to Amsterdam and Geneva, has ceased to trade with immediate effect.
The Civil Aviation Authority (CAA) has put out a message to passengers that no further Flybe flights will operate: "All Flybe flights have now been cancelled. Please do not go to the airport as flights will not be operating.
"Flybe customers who still need to travel will need to make their own alternative travel arrangements via other airlines, rail or coach operators."
This is another disaster for the already battered aviation industry and terrible news for Flybe passengers who had a future flight booked with the stricken airline, or were waiting for flight delay/cancellation compensation for an earlier flight.
Here are the answers to the key questions consumers have been asking me:
I was due to fly with Flybe, will I be re-routed on to a different flight?
Sometimes when an airline goes bust, the CAA organises flights to repatriate passengers back to the UK.
On this occasion, the regulator has made no announcement saying it will do this, and instead is advising passengers to make their own travel arrangements.
Likewise, if you were due to take a flight departing the UK, you will now need to make alternative arrangements.
Read more: Flybe stops trading and all flights scrapped as holidaymakers told not to bother travelling to the airport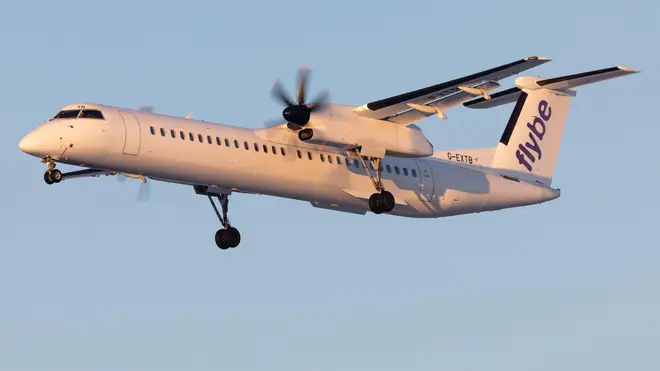 I was due to fly with Flybe, how do I get my money back?
If you booked via a booking agent, contact them in the first instance and ask if you will be refunded. They do not always pay the airline straight away so may still be holding your money. If this route does not work, you will have three options:
If you have travel insurance - some airlines and airline ticket agents will offer customers either a specific Scheduled Airline Failure Insurance (SAFI) policy or include similar protection within a broader travel insurance product. Alternatively, if you have taken out travel insurance, it may have SAFI included. If you have this protection, this will be the best route to get your money back.
If you paid with your debit card - if you purchased the ticket within the last 120 days you can make a "Chargeback claim". Simply contact your bank/card issuer and say you want to make a chargeback claim as an airline has gone bust before you used its services. This effectively amounts to a breach of contract and, in these circumstances, the claim should be successful.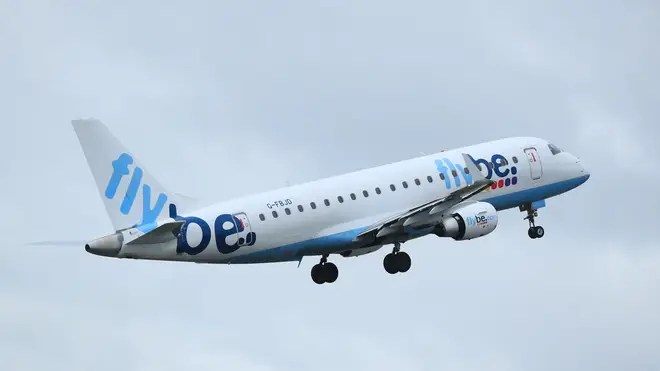 If you paid with your credit card – contact your card provider and say you want to make a chargeback claim (as above). If you purchased your ticket more than 120 days ago say you want to make a Section 75 claim instead, as there is no deadline for this type of claim. Note: you will not have this option if you paid via debit card.
Will a chargeback or section 75 claim be rejected?
The answer should be no, but banks and card providers do like to reject these claims as I tell my listeners on the LBC Consumer Hour every week. One excuse they may use is that you need a "negative response letter" – this is a letter officially confirming the position with Flybe (i.e. that it has ceased to trade). The CAA has announced that this letter will be published shortly on its website so this should not be a barrier.
If you persevere your claim should be successful.
What will happen to my compensation claim with Flybe?
If you had a previous flight that was delayed or cancelled, or if you had a lost or destroyed luggage claim with Flybe, your claim is almost certainly now worthless. The best you can do is to ask the administrators (these are the officials appointed to deal with Flybe's affairs) if there will be any money in the pot to pay creditors. However, it is highly unlikely you will receive anything.