When can I fly to Spain and will I need a vaccine passport?
31 March 2021, 11:26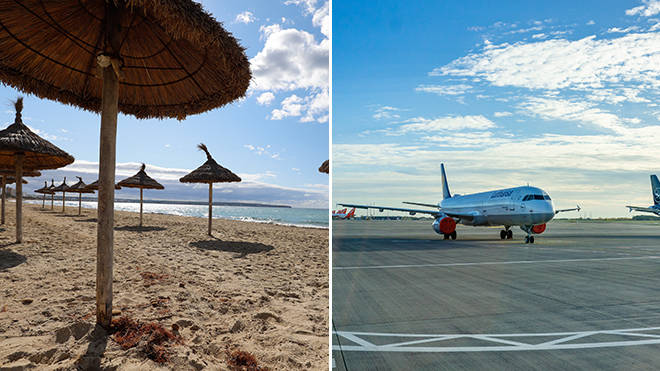 Will holidays to Spain be allowed this summer 2021? From vaccine passports to wearing masks, here's the latest on travel and holidays to Spain as coronavirus restrictions lift.
Spain has revealed they could be opening up their boarders for travel as early as May or June following the coronavirus lockdown travel restrictions with the use of vaccine passports.
With much of the UK keen to travel abroad again this summer, particularly to Spain, the announcement comes as hopeful news for most - so will Spain allow tourists this summer?
Nothing official has been confirmed yet but Spain's Minister of tourism, María Reyes Maroto, said: "The could be in a position to start implementing the digital passport in May."
The Spanish government has also confirmed the likelihood of holidaymakers having to wear masks on their beaches.
Related article: Covid: Are summer holidays abroad in 2021 cancelled in the UK?
Related article: Do you have to quarantine if you travel to Spain?
So when can you travel or fly to Spain again? Will you need a vaccine passport to travel to Spain? And what are the current lockdown restrictions? Here's what you need to know: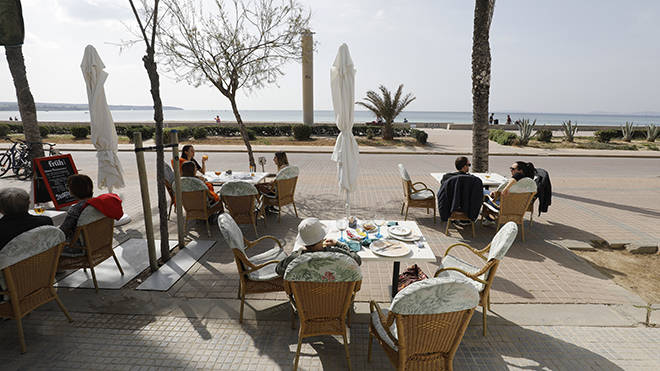 When can you travel to Spain again?
Unfortunately, there is no clear answer on when travel to Spain will be allowed again, however, the Minister of tourism's comments have sparked hopes.
Vaccine passports and travel for tourists in Spain can only be permitted if their vaccination rollout programme is a success and the rates of Covid-19 remain low.
It will also depend on what the UK government's rules will be on travel, set to be reviewed in the latter part of the roadmap out of lockdown plan.
Will you need a vaccine passport to travel to Spain?
Judging by María Reyes Maroto's comments, Spain are keen to allow travel to those with vaccine passports.
At the moment, there has been no confirmation on how a vaccine passport might work. Currently, anyone who receives the Covid jab gets a vaccination card and details go on their medical records.
The latest news suggests digital vaccine passports are likely to help restart tourism again this summer. It's believed the certificates won't stop those without jabs from travelling but it will slow them down at airports.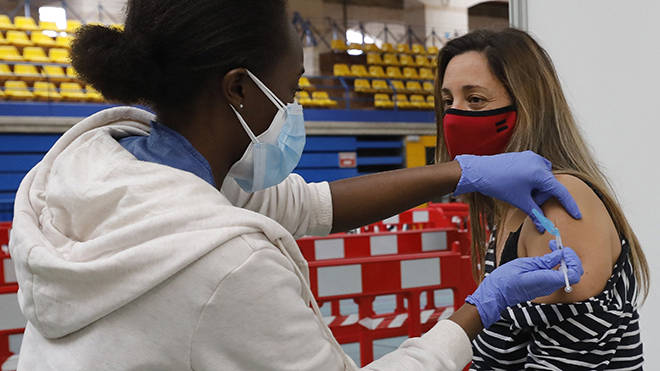 Will you have to wear a mask to travel to Spain?
The Spanish government published papers in March 2021 stating it will be mandatory for all people aged six and over to wear masks "on public streets, in outdoor spaces and in any closed space that has a public use or is open to the public".
The new rules could therefore apply to people who are sunbathing or even swimming in the sea.
What are the current travel lockdown rules in the UK?
At present, all travel abroad, unless for essential reasons, is not allowed until at least 17th May.
Anyone travelling into the UK are also required to book a number of Covid-19 tests both before and after travel and quarantine is also required.