'He shook me like a rag doll': Farmer survives crocodile attack by biting back on its eyelid
8 November 2023, 19:50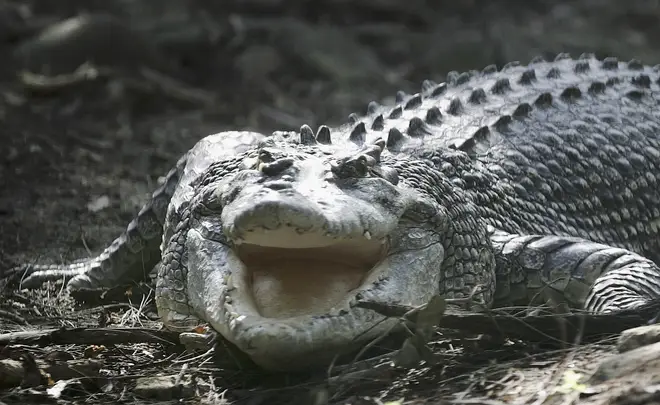 An Australian cattle farmer has survived a crocodile attack by biting it back on the eyelid.
Colin Deveraux, who is in his mid-60s, was attacked by a 3.2 metre salt-water crocodile in rural northern Australia.
He was walking to repair some fencing by the Finniss River, south of the city of Darwin, when he stopped at a small lake.
"The water had receded and it was down to this dirty water in the middle," he said. "I took two steps and the dirty b****** [the crocodile] latched onto my right foot," he told ABC.
"It was a big grab and he shook me like a rag doll and took off back into the water, pulling me in."
Read more: Snorkeller prises crocodile's jaws from his head in miracle escape after being mauled near luxury resort
Read more: Safari guide dragged into river by 12ft crocodile after it grabs his hand as horrified tourists watch on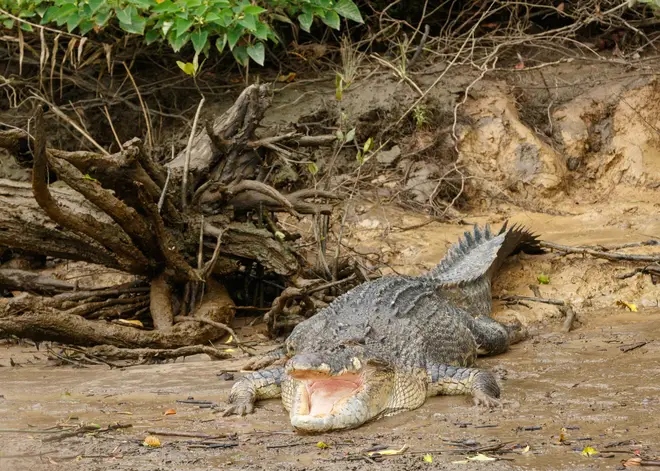 Mr Deveraux first tried to kick the crocodile in the ribs, before deciding to bite back.
"I was in such an awkward position … but by accident my teeth caught his eyelid," he said.
"It was pretty thick, like holding onto leather, but I jerked back on his eyelid and he let go.
"I leapt away and took off with great steps up to where my car was.
"He chased me for a bit, maybe four metres, but then stopped."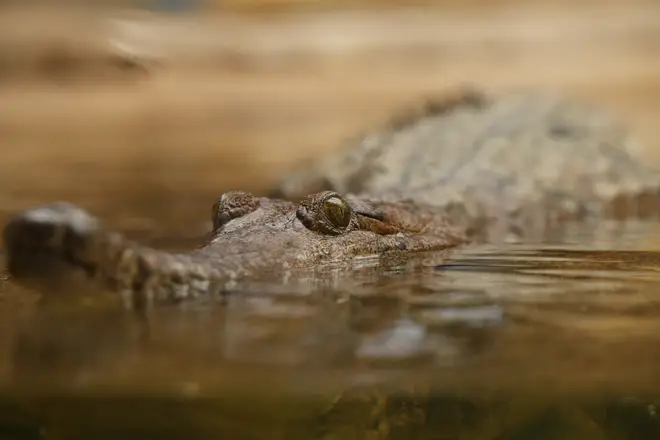 Mr Deveraux got a towel and some rope to stop the bleeding. His brother then drove him 80 miles to the hospital in Darwin, where he needed treatment critically for his wound.
"It [my foot and leg] was opened up bad and over ten days in a row, I think, they had to flush it."
Mr Deveraux added: "It all happened in about eight seconds I reckon," he said. "If he [the crocodile] had bitten me somewhere else it would have been different.
He received a skin graft on his leg and spent nearly a month in hospital. He is due to be discharged this week.
Mr Deveraux said the crocodile that attacked him had been "removed" and would not be attacking anyone else.