What did Gavin Williamson say today? Teacher assessed grades and Ofsted reports
6 January 2021, 14:11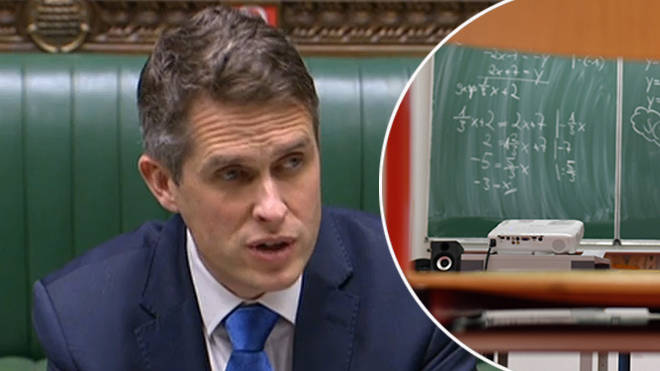 School closures and lockdown 3 has led to cancelled exams - here's what Gavin Williamson said in his speech today about teacher assessed grades and Ofcom complaints.
Gavin Williamson, Education Secretary, is gave a statement in the House of Commons today following the announcement of all school closures and a third national lockdown due to increased coronavirus numbers.
With all exams cancelled, including GCSE's, A-Levels and even some BTEC qualifications, the MP outlined what's going to happen next as schools will remain closed until at least February half term.
Minister's were warned cancelling exams would be 'worse case scenario'
So what time was Gavin Williamson's speech today? And what did the education secretary say about teacher assessments? Here are the details: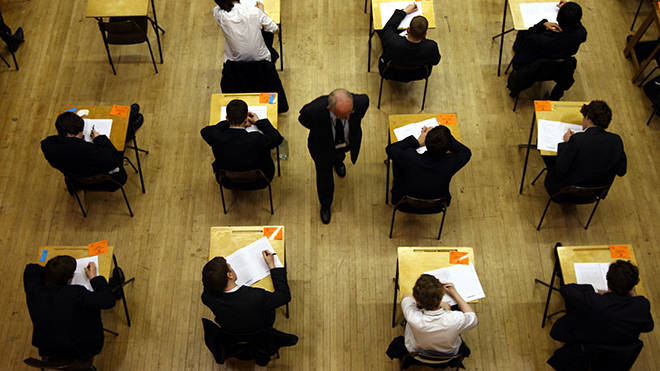 What time was Gavin Williamson's statement today?
Gavin addressed the Commons from 1pm on Wednesday, January 6.
What did Gavin Williamson say in his speech today?
It was thought the Education Secretary would outline a support package for students and young people following the third lockdown and second school closure.
Confirming exams were cancelled for a second year in a row due to coronavirus, Williamson revealed teacher assessed grades will replace GSCE and A Level grades.
He also revealed he expected schools to provide between three to five hours of teaching a day depending on a child's age. Williamson added that if parents felt their child was not receiving this amount, they could report the matter to head teachers and even Ofsted,