Two dead and several others injured after knifeman goes on rampage on train in Germany
25 January 2023, 16:07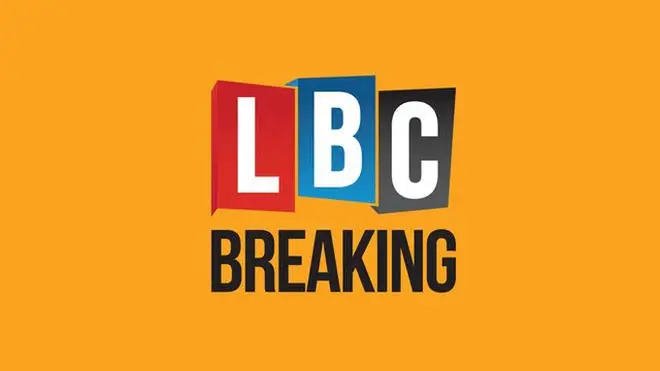 Two people have died and several others have been injured after a man launched a knife rampage on a train in Germany today.
Germany's Federal Police force said the man used a knife to attack several passengers shortly before the regional train travelling from Kiel to Hamburg arrived at Brokstedt station.
An initial investigation indicated seven people were wounded. It was not immediately clear how severe their injuries were.
The train station in Brokstedt was closed for several hours.
Police did not give out any information on the suspect's identity and said his possible motives were under investigation.