Whirlpool Recalls 500,000 Tumble Dryers: Are You Affected?
12 June 2019, 12:37 | Updated: 22 July 2019, 14:21
Whirlpool is recalling tumble dryers over fire risk concerns after it was ordered by the government to take action. If you have a Whirlpool tumble dryer, this is what you need to know.
Why are the dryers being recalled?
In 2015, Whirlpool issued a safety warning after it found that several of its dryers had a fault that could cause them to catch fire.
The risk was that lint could build up inside the dryer, fall onto the main heating element and ignite.
The government estimated at the time that this safety issues affected more then five million Whirlpool tumble dryers. An investigation by the watchdog Which? found this fault could be blamed for at least 750 fires over an eleven year period.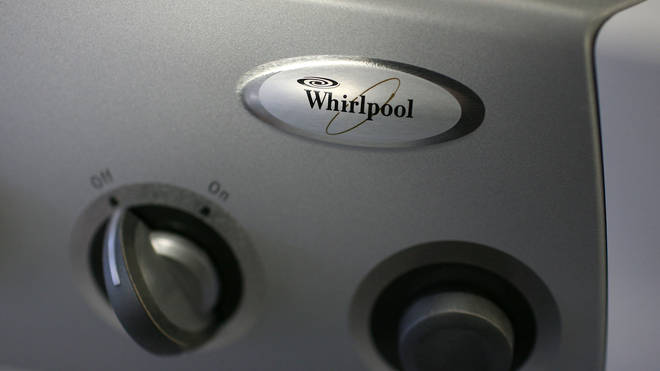 Whirlpool then launched a programme to modify the fault machines, but didn't recall the affected dryers.
The company was accused by consumer groups of not doing enough and last month the Office for Product Safety and Standards (OPSS) took what it described as the "unprecedented" step of ordering it to carry out a recall.
Earlier this month the government body said Whirlpool had now agreed to take action.
Whirlpool vice-president Jeff Noel apologised to customers, but defended a decision not to recall dryers when the fault emerged.
Many cases had been dealt with "faster and sooner" by a safety fix, he said on Monday.
Which Whirlpool tumble dryers are affected?
The dryers affected are the vented and condensing tumble dryers branded Hotpoint, Creda, Indesit, Swan or Proline, that were made between April 2004 and October 2015.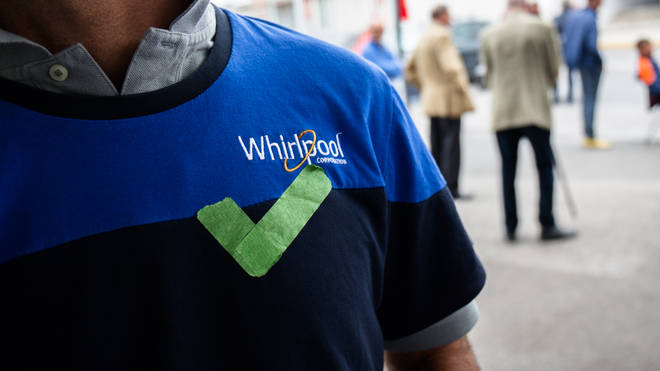 What should you do if you have a Whirlpool tumble dryer?
Anyone who thinks they bought one should call 0800 151 0905 or visit a dedicated website, being set up on Monday, to check if their dryer is affected. If it is on the recall list, they should stop using it and unplug it immediately.