Second man arrested as police hunt for teenage girl Grace Fisher, who vanished three weeks ago
3 November 2023, 18:40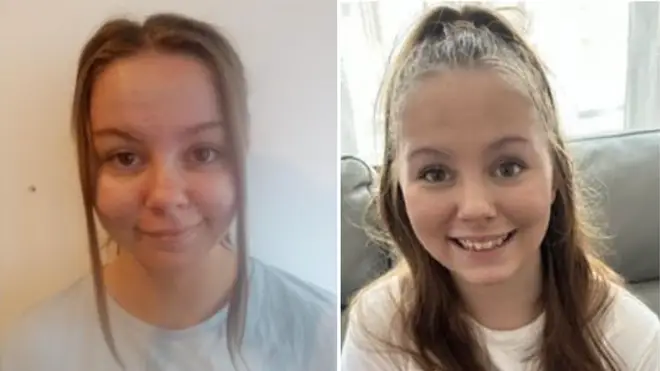 Police have arrested a second man as they continue to search for Grace Fisher, a teenage girl who disappeared in mid-October.
Grace, 16, was reported missing on October 13. She was last seen in the Kent town of Rochester on October 14, after being spotted with a man in Chatham town centre, not far away, the previous evening.
Officers earlier arrested a local man in his 20s. Police said on Friday that they had taken a second suspect into custody.
The second man is believed to have been with Grace near Chatham bus station, at around 10.30pm on October 13.
Grace and the man were later caught on CCTV walking in The Brook, a road in central Chatham, at around 11.30pm the same night.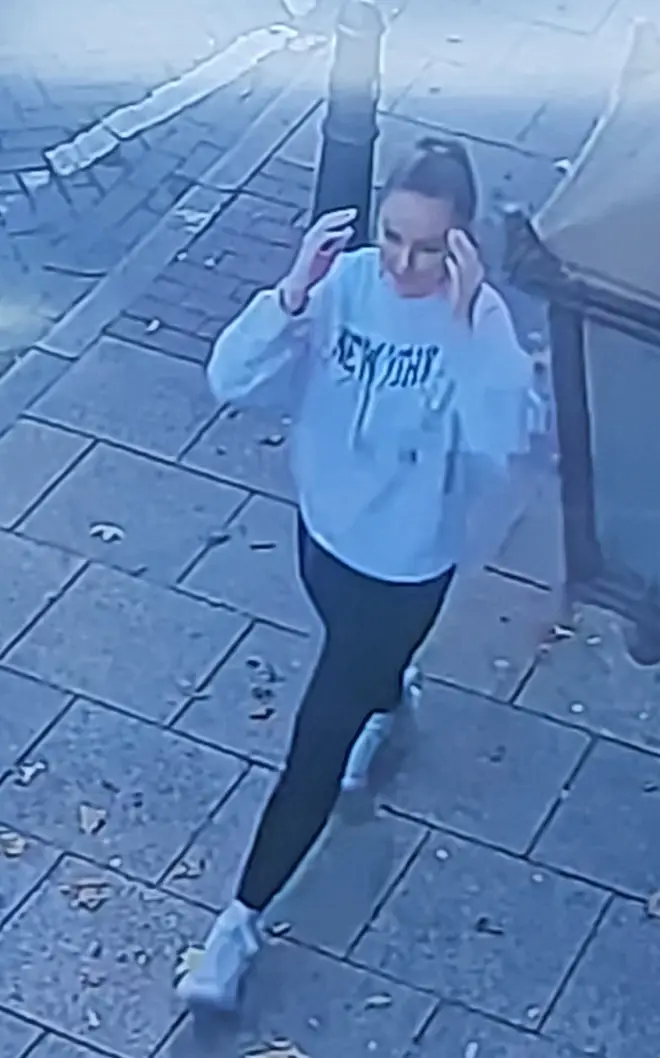 Detective inspector Scott Relf said: "This is the second arrest we have made in connection to the investigation. A man who was previously arrested remains on bail.
"Grace if you are reading this then I want to encourage you to get in touch with us, we want to ensure you are safe and remind you that you are not in trouble."
Grace was last seen between 9am and 9.20am on Saturday, October 14 in the Jackson's Field area of Rochester, near City Way.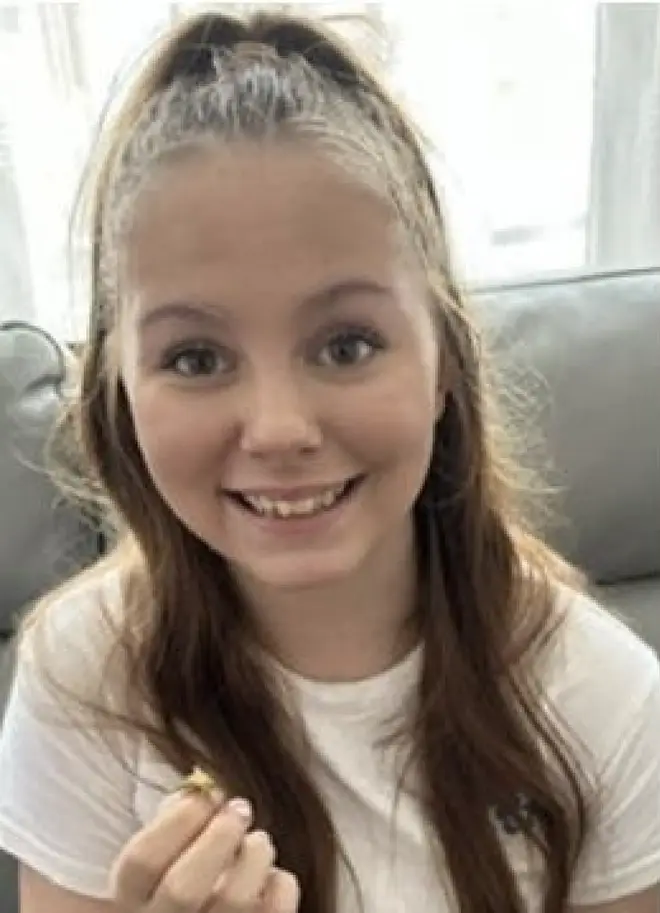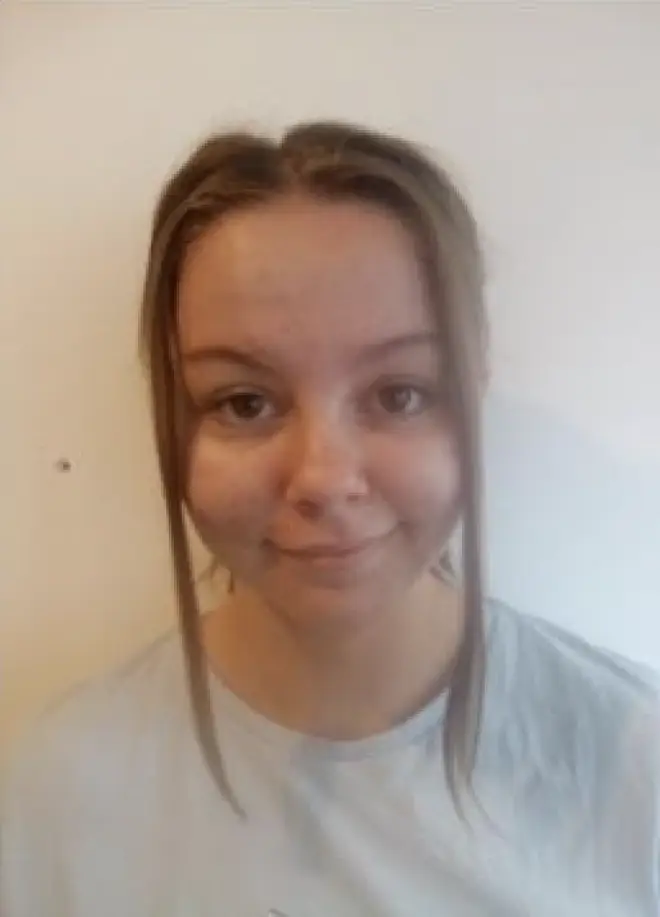 She was wearing a grey jumper with a black 'New York' emblem, black leggings and white Nike trainers.
Read more: How was missing US nine-year-old Charlotte Sena found?
Read more: Man, 35, and woman, 59, arrested over cold case of boy who disappeared walking to party 21 years ago
Detective inspector Relf previously said: "We are appealing to residents living around the park with private CCTV, and motorists with dashcam to check for footage that might show where Grace went from there."
Anyone who has seen Grace or knows where she is should call 999 as soon as possible, quoting reference 13-1191.