Grandad who became internet sensation after eating 'paint he thought was yoghurt' dies
7 November 2023, 16:50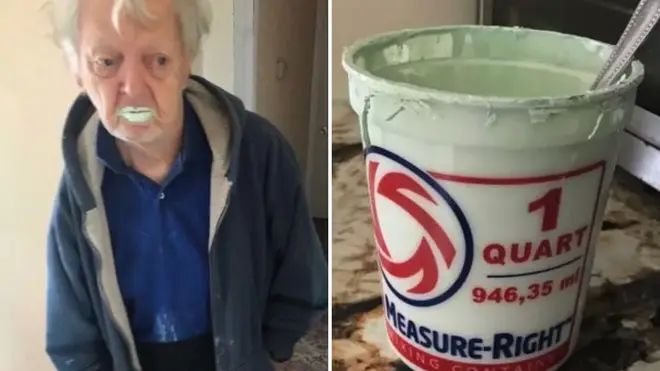 A grandpa who became an internet sensation after eating paint he thought was yoghurt has died peacefully aged 91.
Bobby quickly became known as the "paint-eating grandpa" in 2019 after his granddaughter Alex shared a picture of him accidentally a tub of paint.
She has now confirmed that Bobby, 91, peacefully died in his home earlier this year.
A post from his granddaughter posted to Instagram read: "Today would've been Bobby's 92nd birthday. For those who don't know, he passed away peacefully in his sleep this June."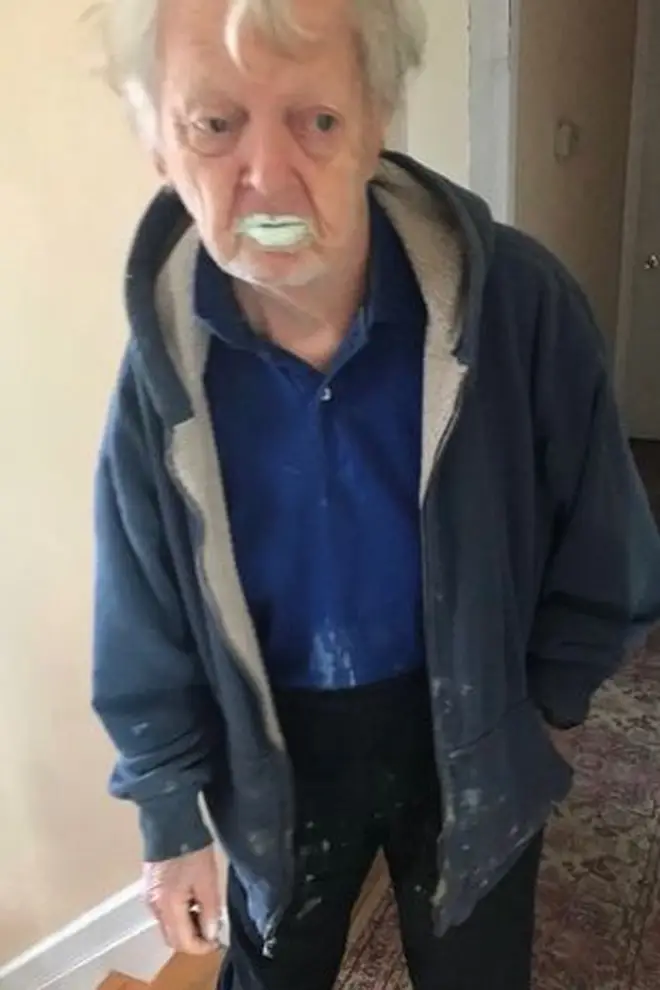 She went on: "And though he's missed tremendously, he really did live a long, happy, healthy & fulfilling life as a doctor, musician, father, and grandfather.
"He loved nothing more than to make people laugh, so having the internet as his audience truly meant the world to him. Huge thanks to everyone who's supported Bobby boy over the years — I'm confident you guys will keep his legend alive."
Read More: Anne Frank nursery in Germany planning to rename itself in diversity and inclusion push
Read More: Wetherspoons full Christmas menu revealed with full roast dinner on sale for £12
Tributes have been pouring in for Bobby, with many remembering their younger years of watching him on social media.
"RIP Bobby the GOAT. Core memory of me teen years was watching the videos of him being posted, always made me laugh and smile," one person commented today.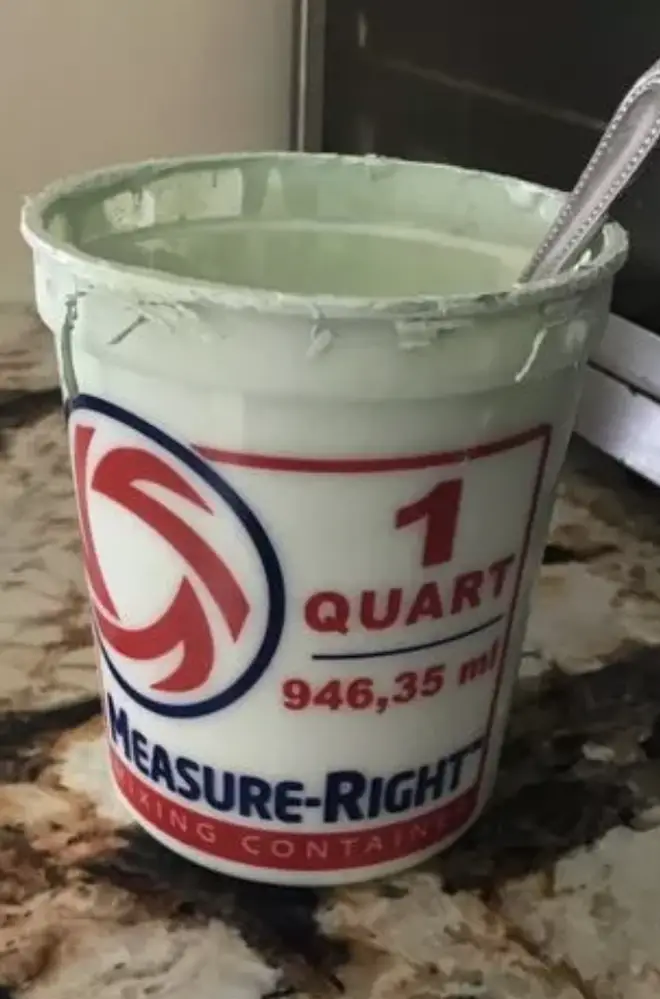 Another added: "I was JUST thinking about him too. He definitely left his mark and he was loved so so much! Thank you for all the laughs and smiles Bobby. You'll never be forgotten, silly paint eating old man. Rest in peace."