Half-sister of sex offender missing with aristocrat partner and newborn urges him to 'reach out to me'
23 January 2023, 20:00 | Updated: 23 January 2023, 20:48
The half-sister of a man missing with his aristocrat partner and their newborn baby has urged him to reach out to his family.
Mark Gordon, 48, who spent 20 years in a US jail for rape and battery, went missing over two weeks ago with his partner Constance Marten, 35, and the child.
The conviction relates to an attack in Florida, USA, on a woman in her early 20s when he was 14.
Police have put out a string of appeals as they search for the couple, who abandoned their car after it broke down on the M61 near Bolton on January 5.
They were last spotted at East Ham Station, Newham, between 11.45am and 12:30pm on January 7.
Read more: Andrew Marr: PM's reaction to the Zahawi tax row makes him look weak, I would do the brutal and necessary thing
Read more: Asylum seeker who shot dead two people in Serbia murdered aspiring Royal Marine after posing as child to enter UK
Speaking to the Daily Mail, Gordon's half-sister Karen Satchell said: "I know my brother. If I could say one thing to him it would be, 'Mark, reach out to one of us, reach out to me and let me know what is going on, I will do whatever I can to help'."
Ms Satchell, who claims that her brother was wrongly convicted in the US, said he is just trying to make a fresh start:
"I think it is terrible what they are doing to him.
"He has done 20 years of persecution in a jail and now he is being persecuted publicly when he is just trying to start his life all over again.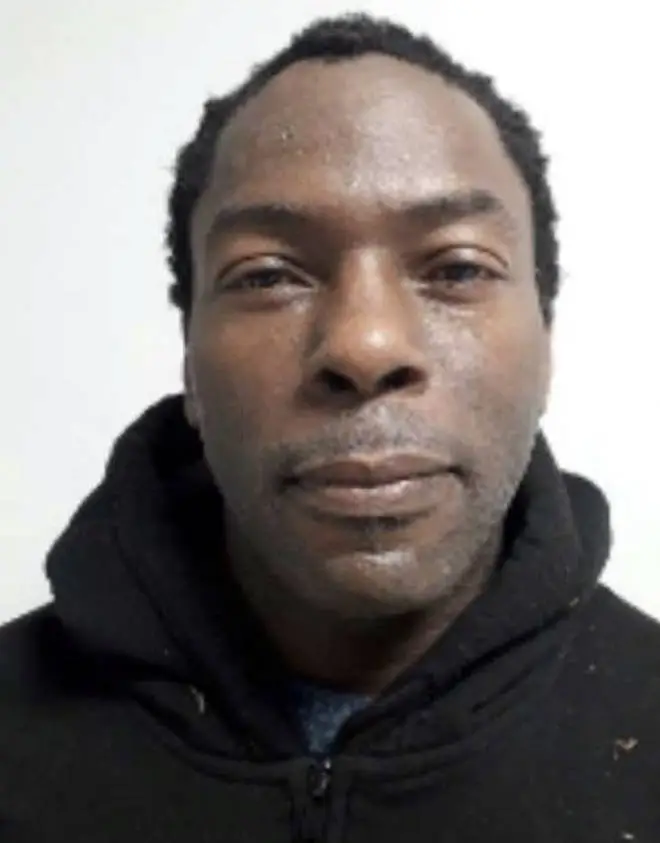 "They are making it like Mark has kidnapped her and taken her off and that is not the way."
It comes after Constance Marten's father Napier Marten, who is a former page to the late Queen made an emotional plea for her to make contact.
Speaking to the Independent, Mr Marten said: "Darling Constance even though we remain estranged at the moment, I stand by, as I have always done and as the family has always done, to do whatever is necessary for your safe return.
"I beseech you to find a way to turn yourself and your wee one in to the police as soon as possible, so you and he or she can be protected. Only then can a process of healing and recovery begin, however long it may take, however difficult it may be.
"I want you to understand that you are much much loved whatever the circumstances. We are deeply concerned for your and your baby's welfare.
"I would like you to understand that the family will do all that is needed for your wellbeing. And I also wish you to understand you are much much loved whatever the circumstances."
Constance is the granddaughter of Mary Anna Marten, whose godmother was the late Queen Mother, according to the MailOnline.
Ms Marten's family were the previous owners of Crichel Estate in Dorset.