Israel to begin four-hour 'humanitarian pauses' in Gaza but 'no chance' of ceasefire, Biden says
9 November 2023, 15:52 | Updated: 9 November 2023, 19:19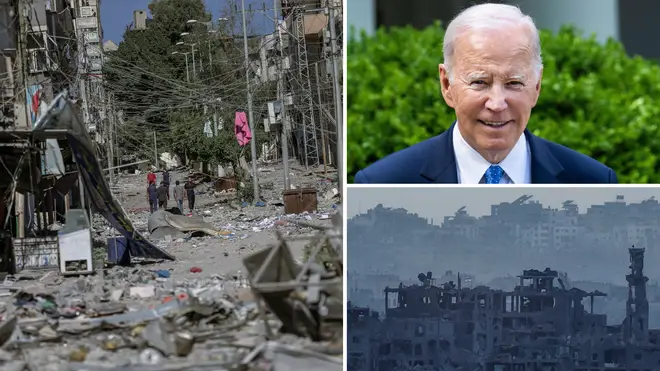 Israel will begin four-hour 'humanitarian pauses' in northern Gaza, the White House has confirmed, but US President Joe Biden said there is "no possibility" of a full ceasefire.
White House spokesperson John Kirby labelled the move a "step in the right direction" and said the United States wants the pauses to continue as long as needed.
Announcements will be made about the pauses three hours before they are due to take place.
US President Joe Biden had asked Israeli Prime Minister Benjamin Netanyahu to institute the daily pauses on Monday.
"We've been told by the Israelis that there will be no military operations in these areas over the duration of the pause and that this process is starting today," Kirby said.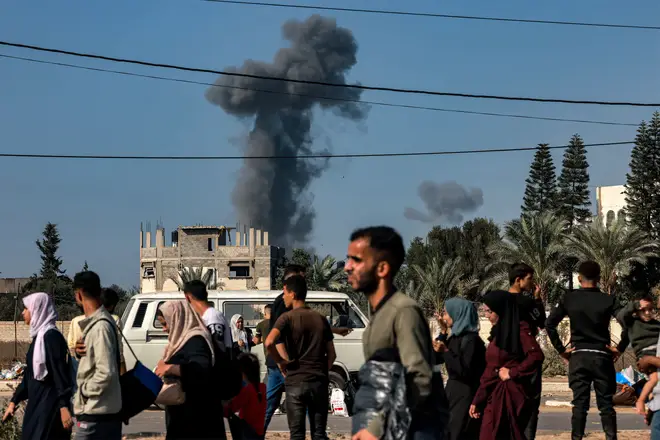 Mr Biden also said he had asked Israel for "pauses longer than three days", though a full ceasefire was ruled out.
The Israeli military previously said there had been "there are tactical, local pauses for humanitarian aid for Gazan civilians", and made clear "there is no ceasefire".
Read More: Macron opens Gaza aid conference with appeal to Israel to protect civilians
Read More: Suella Braverman accused of stoking tensions over Palestine protest, as she hits back at police for 'playing favourites'
It comes after nations in the G7 called for pauses amid the mounting humanitarian crisis in Gaza.
There have been calls in the international community for a full ceasefire to be agreed in Gaza, including by politicians in the UK and the States.
But Israel has so far resisted calls for a ceasefire, as has its allies, with Joe Biden and Rishi Sunak saying that a ceasefire would only benefit Hamas.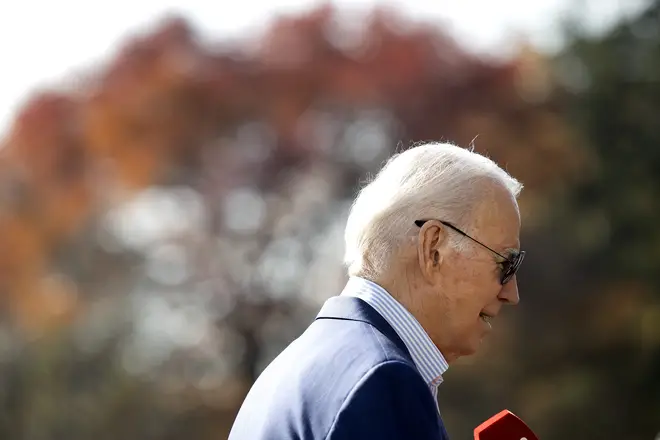 Israel began its retaliatory bombardment campaign against Gaza after terrorist attacks were carried out by Hamas in the south of the country on October 7.
Some 1,400 people were killed and more than 200 people were taken hostage.
Meanwhile, around 10,800 people have been killed in the retaliatory strikes in Gaza.