'It takes two to tango': Rebecca Loos attacks David Beckham for making her look like a 'bad person'
30 October 2023, 16:20 | Updated: 30 October 2023, 16:31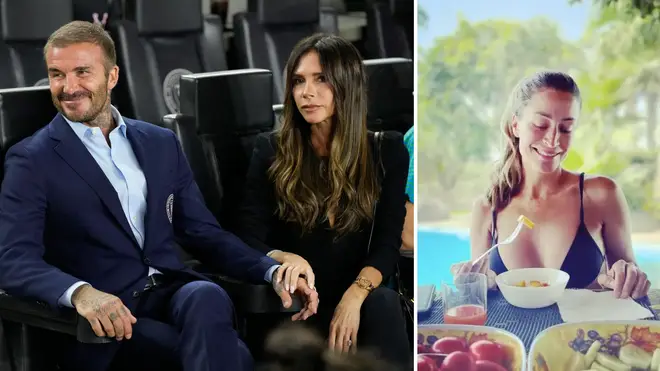 Rebecca Loos has blasted David Beckham for pushing her back into the spotlight whilst making her look like a villain.
The four-part series has brought renewed attention to Ms Loos' claims that she had an affair with the famous footballer whilst he played for Real Madrid and she was his PA.
Now a yoga instructor living in Norway, Ms Loos, 46, made headlines when she claimed that David Beckham had cheated on his wife Victoria with her.
The event is revisited in the Netflix series when Mr Beckham discussed how hard it was for him to go to work at the time.
The father-of-four seemed close to tears at one point as he described how the 2004 scandal came close to destroying their marriage.
Former Spice Girl Victoria told the show that it was the "hardest period" for the couple and said: "It felt like the world was against us. And here's the thing; we were against each other, if I'm being completely honest."
Read more: Rebecca Loos blasts David Beckham for 'portraying himself as the victim' over affair claims in his Netflix documentary
Read more: Rebecca Loos asks followers whether to 'speak out' in cryptic post amid claims she lied about David Beckham 'affair'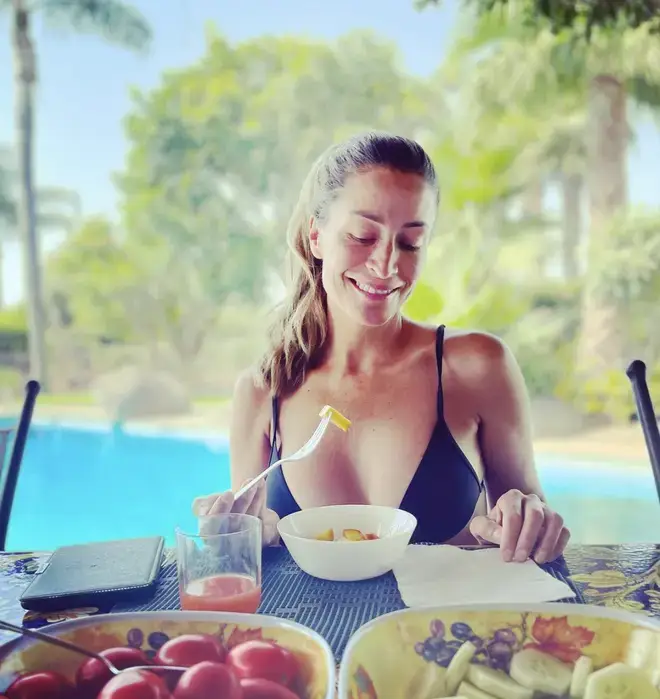 Ms Loos appeared on ITV's Good Morning Britain and explained what it was like to be pushed into the spotlight again.
She said: "I had left it all behind me.
"I would rather not have had to talk about it again. I had left it behind me, I had moved very much on with my life.
"When this documentary came out I tried very hard to let it go and get on with my life but it really bothered me the little angle and how he played the narrative and how misleading it is and how it's making me look like the bad person.
"Of course, I am also guilty, it takes two to tango, it's not all his fault but it's both of us."
One of Ms Loos' friends told MailOnline: "Rebecca thinks David should man up and publicly apologise for the pain he caused his wife instead of playing the victim."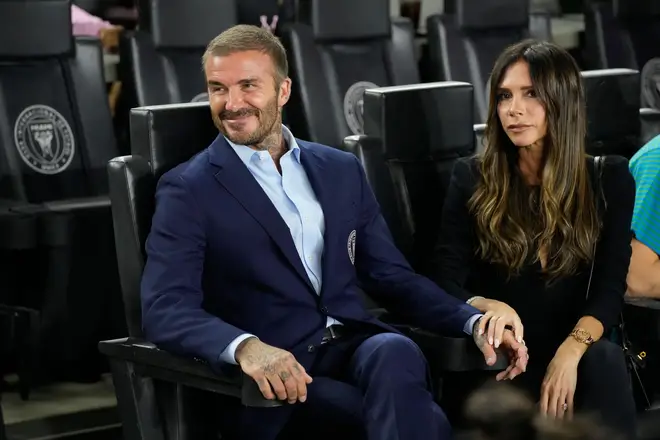 The former-footballer has always maintained that the allegations made by his former PA are "ludicrous".
During her appearance on ITV, Ms Loos admitted she regretted how she had spoken about the cheating claims.
She said: "I wish I had done it in a different way, at the time the advice I was given this was the way to go about it. All the power was with the media...nowadays all the power is with the lawyers and everyone goes legal, which is a much safer route.
"I kind of wish I'd taken that route, but I can't go back in time."
The former model added that since Beckham aired on Netflix, she has been subject to "horrific messages", "horrible names" and "awful trolling".
She added that she did not "really want to say anything" to Mr Beckham but added: "I think by him not acknowledging responsibility, he is giving a message that it's OK to behave like this and I think that is a wrong message to give.
"My message is, you make mistakes, own up to them, say sorry, move on, and that's what I'm teaching my kids."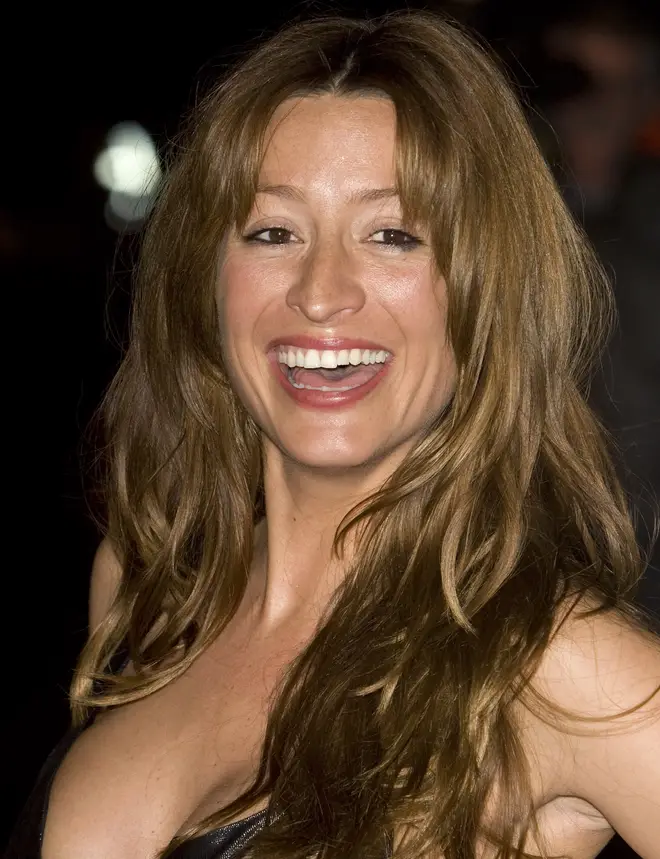 Ms Loos is now a mother to two sons, aged 11 and 14.
She has told the two about the documentary and said: "I feel that it's very unfair, because of the way I'm being treated now, and the bullying I'm getting and the trolling, and I want to say something, and I'm going to do an interview so there might be some media and how do you feel about that?
"And so my youngest son said 'Good for you, mummy. Yes, I would say something too.'
"My oldest son said: 'Well I don't really know anything about Beckham. It's not like it's Messi."