'Jealous thug stabbed man to death after catching him having sex with ex-girlfriend in playground', court hears
31 October 2023, 23:48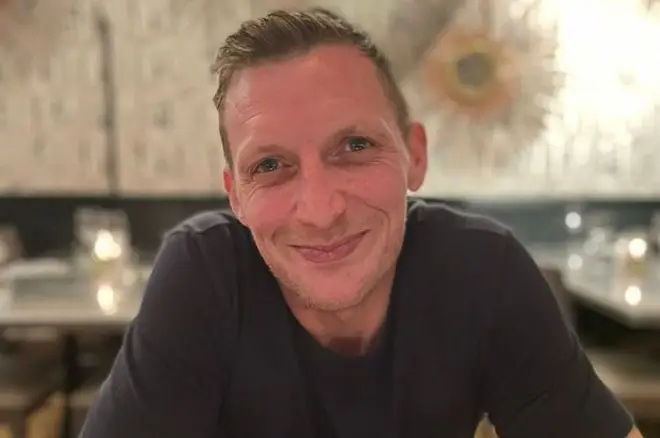 A 'jealous thug' stabbed a man to death after catching him having sex with his ex in a children's play area, a court has heard.
Kyle Morley punched his ex-girlfriend, Katie Lamb, in the face, knocking her unconscious, before setting himself on David Bettison, who had his trousers down at the time of the attack, the court heard.
Morley proceeded to punch Mr Bettison in the face, before kicking and stamping on him, the court heard.
He was pronounced dead at the scene, Leicestershire Live reports.
Morley, 29, has admitted to attacking both Ms Lamb and Mr Bettison in Hugglescote.
He has pleaded guilty to causing grievous bodily harm, though denies murder.
Read More: 'Utterly devastated' Friends cast pay tribute to Matthew Perry after actor found dead in hot tub at LA home
Read More: 'Justice should be done' says legal commentator as officer charged with Chris Kaba's murder will be named
Leicestershire Police were called to the scene of the playground at around 2.15am on February 24, after nearby residents heard a woman screaming.
Prosecutor Michael Brady KC said: "The defendant ran to them and punched her with sufficient force she was rendered unconscious.
"She remembers being on the ground, watching the defendant punching David Bettison, who was also on the ground. Mr Bettison was not fighting back and his face was covered in his blood.
"She heard David Bettison making 'rattling noises' which, from her experience working in an old folks' home, made her think that he was going to die."
First responders were unable to give Mr Bettison first-aid as the damage to his face was so severe.
Morley and Mr Bettison had been drinking together earlier in the night, before the latter left with Ms Lamb hand-in-hand.
The trial continues.