Johnny Depp loses bid to overturn High Court 'wife beater' ruling
25 March 2021, 10:17 | Updated: 25 March 2021, 19:49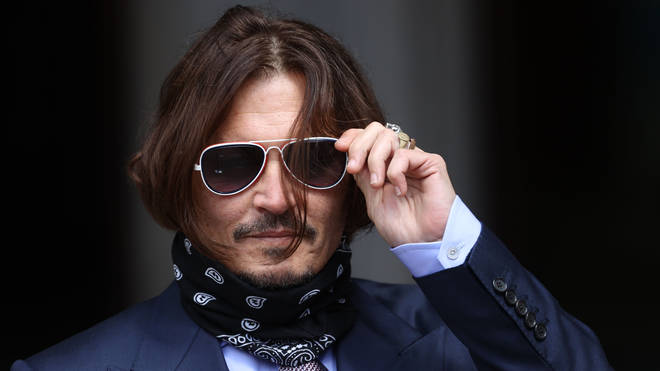 Johnny Depp has lost a bid to overturn a damning High Court ruling which reaffirmed he assaulted his ex-wife Amber Heard and left her in fear for her life.
Last November, three months after the end of a high-profile trial, a judge rejected the actor's claim that The Sun newspaper had libelled him in an article in 2018 which described him as a "wife beater".
The court ruled the piece was "substantially true" and dismissed his case agains the publisher.
Ruling at the Royal Courts of Justice on Monday morning, Lord Justice Dingemans and Lord Justice Underhill said there was no "real prospect" of the courts allowing a further challenge.
READ MORE: Johnny Depp loses libel case against The Sun newspaper
"We would accordingly dismiss both Mr Depp's application for permission to adduce further evidence and his application for permission to appeal," Lord Justice Underhill concluded.
"As we have said, it is not easy to persuade this Court to overturn the findings of a trial judge on purely factual questions.
"We do not believe that there is a real prospect of it being prepared to do so in this case."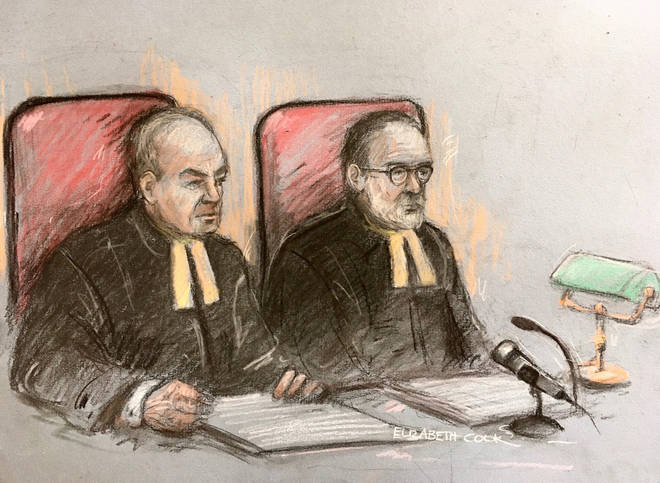 Jeffrey Smele, partner at law firm Simons Muirhead and Burton, which represented The Sun's publisher, News Group Newspapers during the libel trial, said: "Today's decision fully vindicates The Sun's journalism, and also Amber Heard who stood up to Mr Depp in the face of his repeated attempts to silence her.
"It's a victory for the freedom of the press and for victims of domestic violence everywhere.
"In a case widely labelled as the 'libel trial of the century', the court heard evidence from more than 30 witnesses and reviewed more than a dozen files of evidence.
"The Court of Appeal has now turned down any form of additional appeal.
"For our clients this will thankfully, finally, bring this matter to a close."
The newspaper celebrated the ruling by publishing an article once again labelling Mr Depp a "wife-beater" at the top of its website.
In a statement after the ruling, a spokeswoman for The Sun said: "The Sun had every confidence that this leave to appeal application would not be granted and are pleased with today's decision.
"The case had a full, fair and proper hearing, and today's decision vindicates the courageous evidence that Amber Heard gave to the court about domestic abuse, despite repeated attempts to undermine and silence her by the perpetrator.
"The Sun will continue to stand up and campaign for victims of domestic abuse."