'A beautiful soul with so much more to give': Home and Away star Johnny Ruffo dies aged 35 after brain cancer battle
10 November 2023, 07:10 | Updated: 10 November 2023, 07:11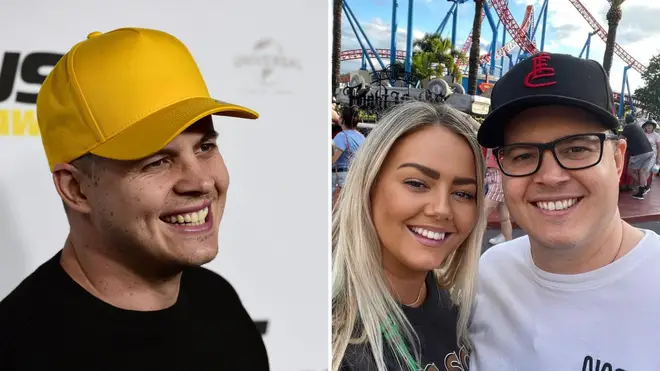 Home and Away star Johnny Ruffo has died aged 35 after a six-year-long battle with brain cancer.
Johnny Ruffo, 35, died on Friday morning at Sydney Hospital, a statement released by his family said.
The Australian TV star and singer rose to fame on X Factor Australia before his foray into acting when he joined the cast of Home and Away.
His family announced the star's death in a post to Instagram, it read: "It is with a heavy heart that today we had to farewell our beloved Johnny.
"Surrounded by his partner Tahnee and family, Johnny went peacefully with the support of some incredible nurses & doctors.
"He was a very talented, charming and sometimes cheeky boy. Johnny was very determined and had a strong will. He battled all the way to the end and fought as hard as he could. Such a beautiful soul with so much more to give.
"We all love you Johnny and will remember you for all the joy you brought to our lives. Rest easy."
Read more: Robert De Niro's company ordered to pay over £1.2 million to former assistant after losing bitter lawsuit
Read more: 'I see love when I'm with him': Bruce Willis' daughter shares update on his 'aggressive' dementia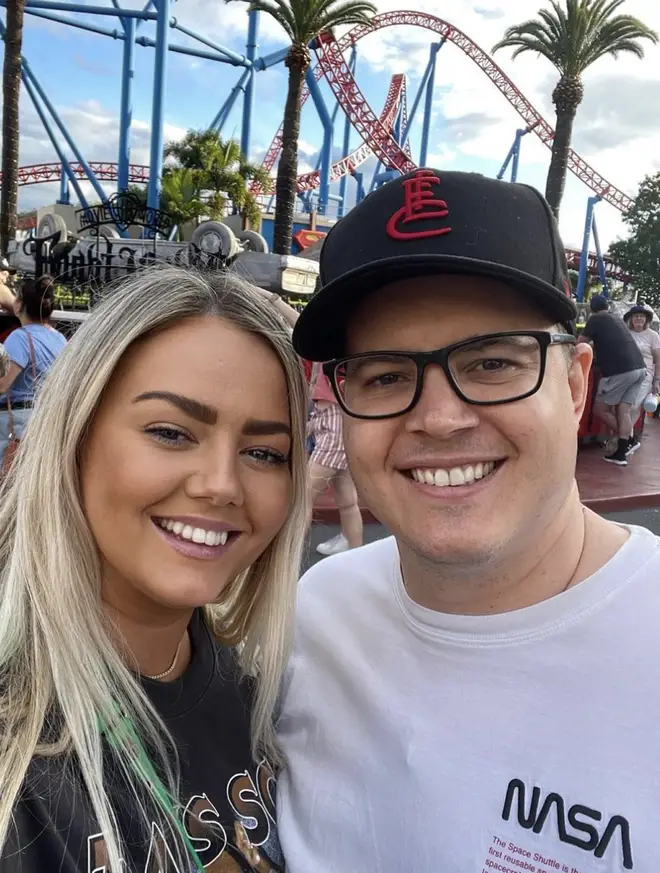 Paying condolences to Johnny's family, Former X Factor host and Spice Girl Mel B commented: "My heart just broke."
While Danii Minogue added: "The cheekiest chap. His voice, smile and dancing feet will be missed by so many. Thinking of his family in this heart breaking time."
Johnny first entered the spotlight during his 2011 appearance on The X Factor Australia.
In 2013 he went on to join the cast of Home and Away, playing fan favourite Chris Harrington until 2016.
The TV star was diagnosed with brain cancer in 2017 after he went to hospital with painful migraines.
He was rushed into surgery the same year to have a 7cm brain tumour surgically removed, followed by chemotherapy and radiotherapy.
Two years after treatment Ruffo went into remission. But the star went on to reveal in November 2020 that the cancer had returned.
He confirmed in August 2022 that his diagnosis was terminal.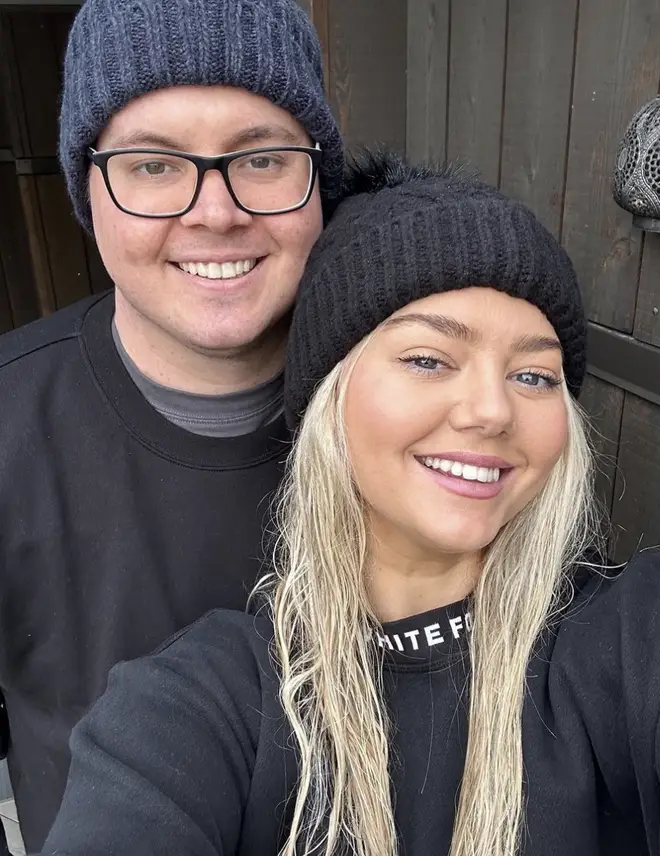 The star, who poured his efforts into raising money and awareness of the disease in Australia, revealed the diagnosis in an interview last year, where he also expressed concern for his partner.
"You can only imagine how difficult it's been for her," he told The Project of his partner Tahnee Sims.
"What plays in my head a lot is, I hate to say this, how hard it may be for her if something does happen to me.
"So, it's something that I don't want to think about. It just gets me a little bit emotional about it because I know at some point something will happen, whether it's, you know, a month from now or 10 years from now or 20 years."
He continued: "Looking up my diagnosis and my tumour and... the average life expectancy was three years. For me it's now been five years, so I'm already winning.
"At some point it is going to get me... My goal now is to try and help as many people as I can."