Jonnie Irwin 'feeling privileged' as he flies to Spain to celebrate 50th birthday and three sons amid terminal cancer battle
19 November 2023, 20:10
Jonnie Irwin has said he is feeling "privileged" after he flew to Spain to celebrate his 50th birthday with his family, despite his terminal cancer.
The former A Place In The Sun presenter jetted off to the Costa Del Sol with his wife Jessica Holmes and their sons Rex, Cormac and Raffie.
Irwin revealed had already put on an early 50th birthday party because he didn't think he would survive until the real one.
"I feel really privileged to be able to celebrate my birthday looking at blue skies and with sand between my toes," he told Hello.
"I had an early birthday party at the start of the year because I didn't think I'd make it. It was like being at my own wake; lots of fun, lots of dancing. But here I am. I view it as a complete triumph."
Read more: 'I won't let it define me': Jonnie Irwin defies doctors' prognosis as he plans 50th birthday amid terminal cancer battle
Read more: Jonnie Irwin reveals he is back in hospital and being observed 'every four hours' as he continues cancer battle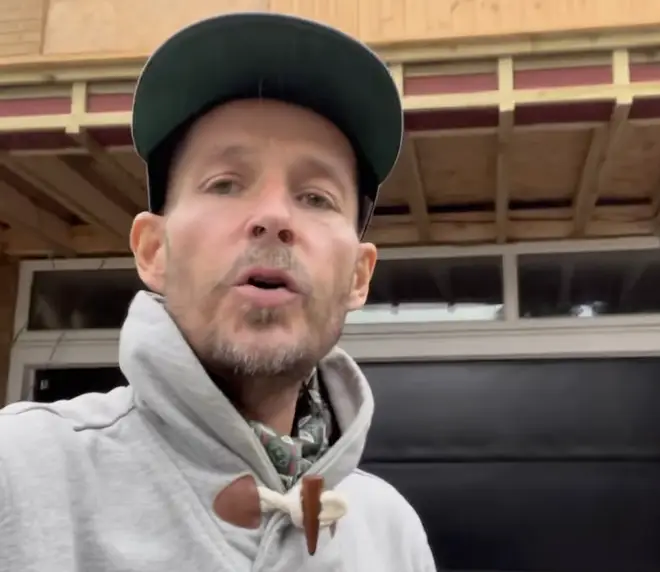 Irwin added: "Every little thing is so valuable to me, even kicking the ball against the wall for half hour.
"It's so special and being away with my wife and kids for my 50th is brilliant."
Irwin was given just six months to live when he was diagnosed in August 2020.
The cancer has since spread to his brain, he revealed after publicly sharing his prognosis in November.
His condition has fluctuated since then, and just this week was in hospital again with a fever, jaundice and pain in one side.
He has since improved enough to go on holiday.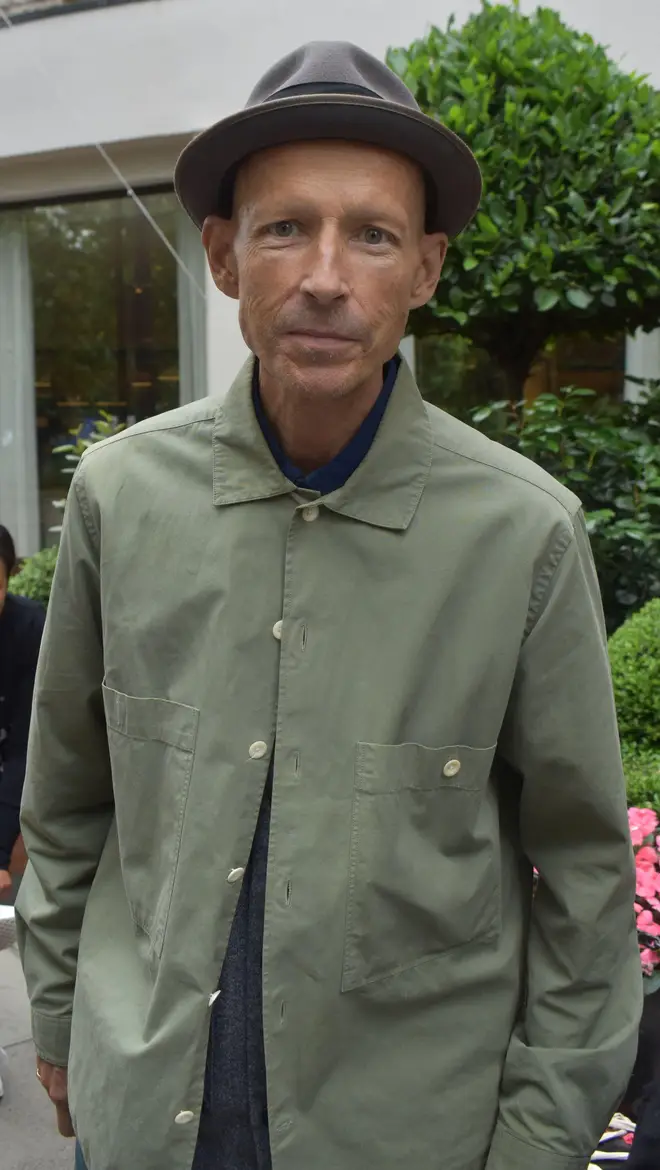 Irwin told his Instagram followers: "I woke up this morning feeling a bit better, still slightly jaundice-y, but I'm about to jump on a flight to southern Spain.
"I did clear it with with my oncologist, and he said, 'Well, there are hospitals in Spain and in fairness, you don't play by the rules anyway.' But my thoughts are, that's probably part of my success so far!"
Irwin added: "Hopefully my liver continues to get a bit better and me and my family, we wake up tomorrow, to blue skies in southern Spain... Bon voyage to us."
He captioned his video: "Time for some current bun and a break from hospitals and builder and them a break from me!
"Thankfully a mate needs somewhere to crash so there's someone to keep an eye on everyone whilst I'm away as it's a big week on site too".