Katie Price 'over the moon' Met officers found guilty of gross misconduct over Harvey messages as two of them sacked
14 April 2023, 17:05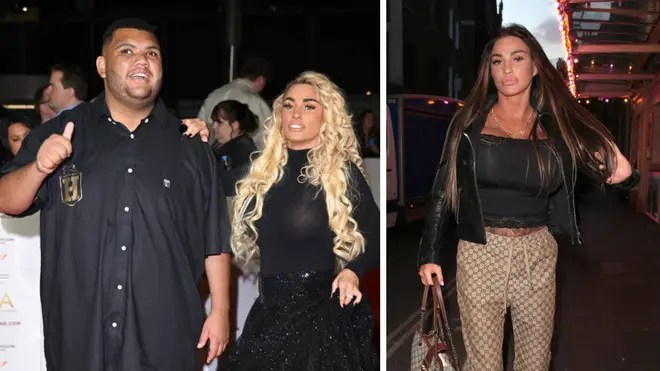 Katie Price has said she is "over the moon" that eight serving and former Metropolitan Police officers have been found guilty of gross misconduct over offensive messages they shared, including some which made fun of her disabled son Harvey.
Two of the officers, who were serving Metropolitan Police officers, have since between dismissed from the force.
Asked on Thursday what she would say to the charged officers, Ms Prince told Channel 5 News: "I hope they feel ashamed. I hope they're embarrassed,"adding: "It's about time justice has been done."
The glamour model said she hopes they "will never serve in the police force again, and if they ever get any other job that it goes on their CV because I'll tell you what, there won't be a lot of people who want to employ them after this...
"Would you want to employ someone when you know they do stuff like this? Because I know I wouldn't. So it will affect them for the rest of their life.
Read more: Cannabis-smoking parents guilty of Christmas Day murder of their baby - days after he was placed back in their care
Read more: Student who hurled 'at least five' eggs at Charles during York walkabout found guilty of threatening behaviour
"And I hope it does because they deserve that, they're disgusting."
The officers - seven men and one woman - were found to have sent sexist, racist, homophobic, transphobic and disablist comments in a WhatsApp group called "Secret Squirrel Shit" between May 17, 2016 and June 26, 2018.
Legal chair Christopher McKay described gross misconduct as a "breach of the standards of professional behaviour that is so serious as to justify dismissal", during the fifth day of hearings at Palestra House in Southwark, central London, on Thursday.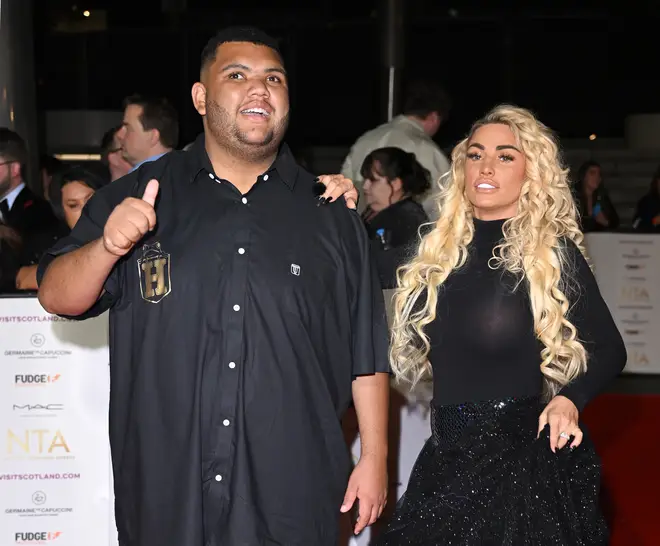 He found each former and serving officer to have committed gross misconduct over their own messages, as well as by "failing to challenge or report" the conduct of others in the group.
The hearing concerned former sergeant Luke Thomas, former acting sergeant Luke Allen, former Pc Kelsey Buchan, former Pc Carlo Francisco, former Pc Lee South, former Pc Darren Jenner, Pc Glynn Rees, and Officer B, who has been granted anonymity.
Their messages included derogatory comments about 20-year-old Mr Price, who suffers from Prader-Willi syndrome and autism, and about a junior female officer, known in the hearings as Officer A.
Mr McKay said Officer B, who can be named at the end of proceedings, posted an edited photograph of Mr Price in the chat with the caption: "You've heard of elf on a shelf, now get ready for Harvey Price eating Uncle Ben's basmati rice after trying to read three blind mice on spice."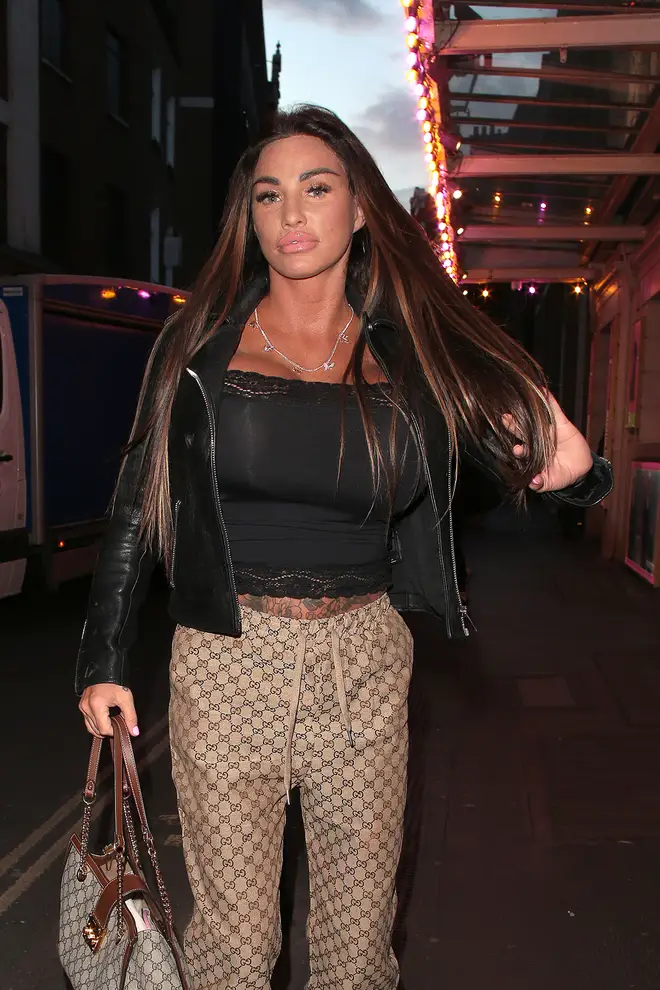 Mr McKay said: "The rhyme has a racist tone and refers to his disability - he is partially sighted.
"There is no need to refer to Uncle Ben's rice unless pointing to the racial origins of Uncle Ben and Harvey Price being similar.
"The words 'trying to read' also highlight his disability."
Mr McKay said the post was a "significant breach of the standard of equality and diversity", "inappropriate and offensive" to Mr Price, and constitutes "gross misconduct".
The panel found the most senior-ranking officer in the group, Mr Thomas, "appears to have been one of the most active participants" in the WhatsApp group.
Read more: Govt wants to give itself permission to turn bases into migrant camps 'without consulting locals and councils'
Read more: Ex-Everton player to face no further action after being arrested on suspicion of child sex offences
Mr Thomas mocked Mr Price's weight in some messages, called Officer A "f****** ugly", and joked that he should name his dog "Auschwitz", "Adolf" or "Fred" or "Ian" after "my two favourite child sex killers".
Mr McKay said: "Given his supervisory role as a sergeant, he failed to adequately supervise or guide his team in respect of conduct.
"His failings are extremely serious.
"He could and should have closed the WhatsApp group as soon as the highly inappropriate nature of the messages became apparent.
"Instead he became one of its main contributors. This was undoubtedly gross misconduct."