LBC Exclusive: Photos From Inside The Gutted Belfast Primark
29 August 2018, 11:15 | Updated: 29 August 2018, 11:22
LBC has obtained exclusive pictures from inside the Primark in Belfast after a blaze tore through the building on Tuesday.
These photos were taken by firefighters who tried to save the building.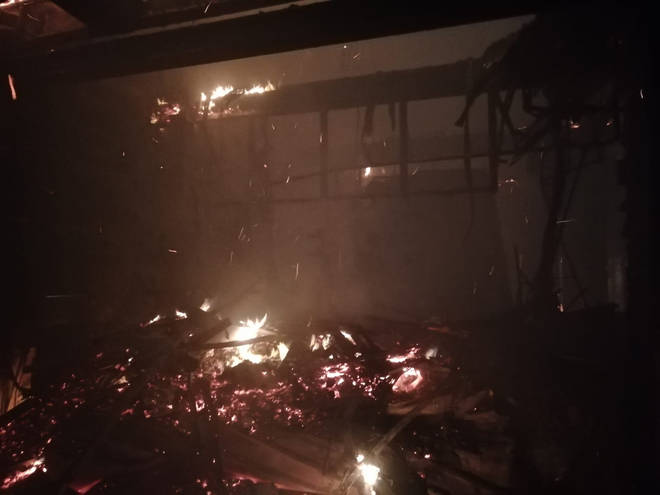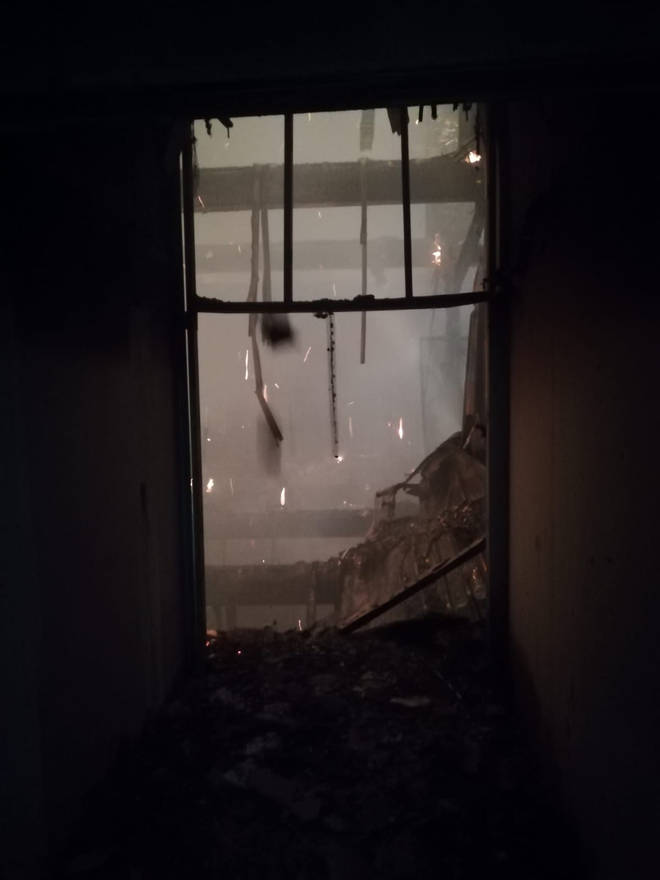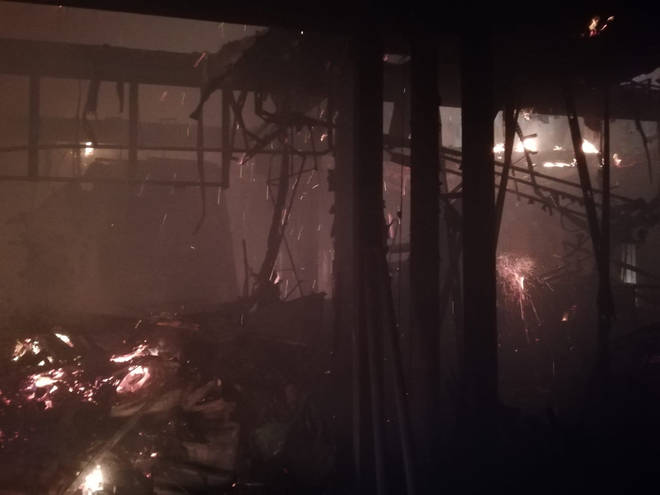 The blaze began at about 11am on Tuesday - and Northern Ireland Fire and Rescue Service (NIFRS) sent 14 appliances and as many as 100 firefighters to tackle the blaze in the Castle Street district of the city.
Primark is among the famous old Bank Buildings of Belfast, which were designed by Sir Robert Taylor.