Life insurance firm branded "absolutely disgusting" after using serial killer Harold Shipman in advert
26 January 2023, 05:28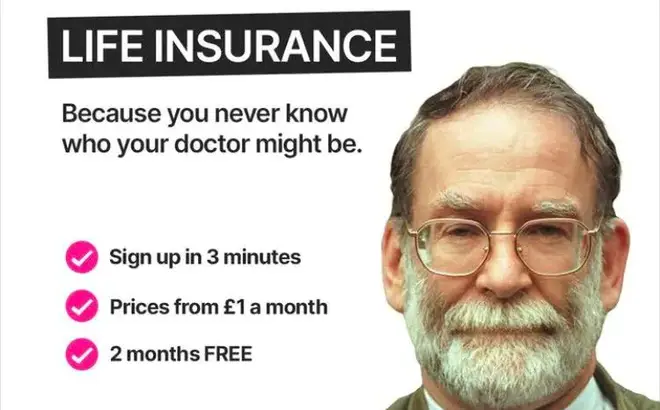 A Leicester-based life insurance firm has been branded "absolutely disgusting" after it posted an advert featuring a picture of serial killer Harold Shipman.
DeadHappy has built up a reputation for controversial adverts, and defended its decision to include the notorious serial killer in its advert.
The firm used a picture of Shipman with the tagline: "Life insurance: Because you never know who your doctor might be."
The advert was ran on social media, prompting a fierce backlash as users slammed it "disgusting".
Shipman, a former GP, was convicted of 15 murders in 1998 but is estimated to have killed up to 250 people between 1975 and 1998.
He died by suicide after hanging himself inside his prison cell in 2004.
A family member of one of Shipman's victims saw the shocking advert and said: "As someone who's relative was murdered by Harold Shipman, your latest advert utilising his image is despicable and unacceptable.
"I hope you enjoy yet another judgement from ASA and change your practices."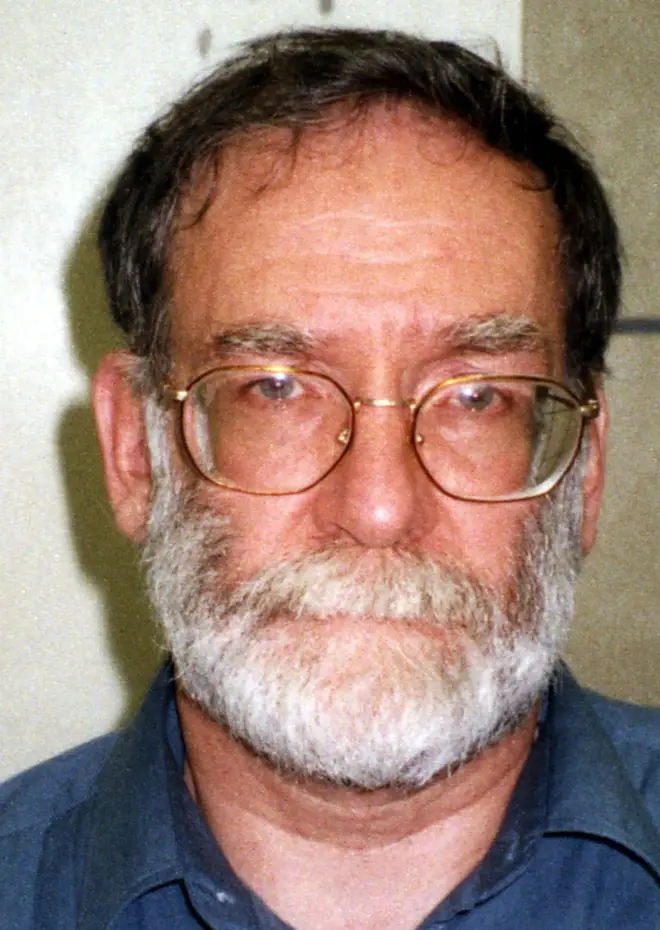 In a statement, the firm's founder Andy Knott said: "We are called DeadHappy and our strapline is 'Life insurance to die for' so we are aware of the provocative and to some the very shocking nature of our brand.
"But being provocative is different to being offensive and it is of course never our intention to offend or upset people. It is our intention to make people stop and think.
"If however you have been personally distressed by this advert we do sincerely apologise."
Read More: Ex-Premier League ref Mark Clattenberg 'forced to flee Egypt over safety fears'
Read More: Elle Edwards heartbroken dad carries her coffin into her funeral after she was shot dead on Christmas Eve
In response to the advert, Kathryn Knowles, founder of insurance broker Cura, said on Twitter she would report the "disgusting" ad to the advertising watchdog.
She tweeted: "There is a firm that is promoting life insurance using the picture of a mass murderer to promote their services.
"I will name neither as I won't give them the satisfaction of popping up in more search results. Please know that many of us in insurance find this beyond despicable.
"I would hope the FCA and ASA would would take action on this. I would like to lodge a formal complaint to both over this advert and will provide a copy to them."
The Advertising Standards Authority (ASA) watchdog has confirmed it was reviewing more than 50 complaints about the advert.