Armed Police Stand Off At Waterloo Flat Ends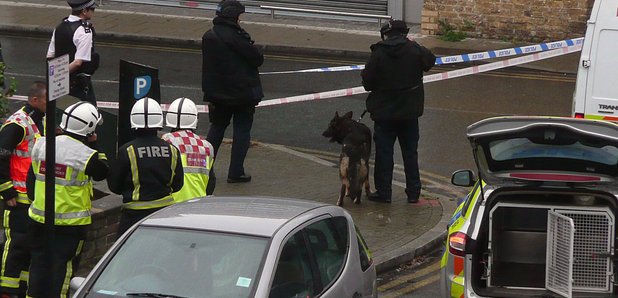 A major police operation saw officers surround a block of flats in Waterloo after a man inside claimed to be armed.
Firefighters had earlier attend the flats, next to the Young Vic Theatre, after a balcony collapsed. It was during this that a man in the flats refused to come out and claimed to be armed. One witness said he claimed to have grenades.
Armed police were then deployed as they negotiated with the man in a stand-off lasting three hours.
Officers eventually arrested the man around 1pm on suspicion of making threats to kill.
No shots were fired and no injuries have been reported.