Police Appeal After Attempted Abduction Of Two Girls In Lambeth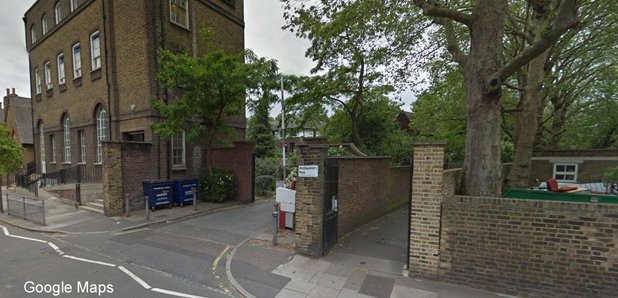 Two young girls were approach by men in Lambeth in separate incidents that the police are treating as attempted abductions.
The first incident happened just before 8am on Tuesday, 21 March when a man approached an 11-year-old girl waiting for a bus near the Crown and Sceptre pub on Streatham Hill.
The man asked the girl if she wanted to get into a car. She said no and managed to get away by boarding a bus.
A second attempted abduction happened on around 8am on Wednesday, 22 March near the entrance to Archbishop Park on Lambeth Road.
A man approached a 13-year-old girl and tried to drag her into the park. A dog walker is reported to have shouted at the man which allowed the girl to escape his grip and run home.
Detectives from Lambeth CID say it's possible that the two incidents are linked and are appealing for anyone who has information about these incidents to come forward.
The suspect in the first incident is described as a white man around 5ft 10ins tall with a medium build and short blond hair. He was wearing a black bomber jacket, blue jeans and black leather lace up shoes described as "smart".
The suspect in the second incident is also described as white and around 35 to 40 years old. He was described as wearing black thick frame square glasses, a black baseball cap, black jacket and black trousers.
Detective Inspector Ian Kenward, from Lambeth CID, said: "These are two very worrying incidents and we appeal to anyone who was in or around the areas at the time they occurred to contact police.
"Any piece of information may prove valuable to the investigation."
If you have any information you can contact Lambeth CID on 020 8649 2134 or call Crimestoppers anonymously on 0800 555 111.