Woman Punched In Head In Vicious, Unprovoked Attack
5 October 2016, 15:00 | Updated: 5 October 2016, 15:14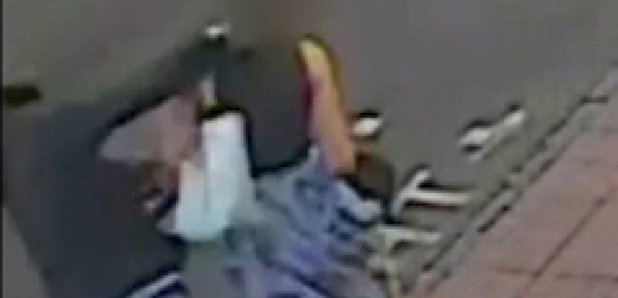 Lambeth Police are appealing for information after this woman was punched in the head in the middle of a busy street at 7.30am.
The 25-year-old victim was standing at traffic lights in Clapham High Street on Wednesday 14th September.
She was punched by the man, who sprinted away towards Gauden Road. The victim was left with minor injuries but still managed to flag down police, who searched the area but could not find the suspect.
The suspect is described as a black man, aged between 30 and 40 years, 6ft tall, with short black hair. He was clean shaven or had short stubble and was wearing dark trousers and a green jacket.
Detective Constable Dan Nash said: "The victim was simply going about her business when out of the blue a man approached her from behind and punched her in the side of her head before running off.
"This was an unprovoked attack which has left the victim very distressed. CCTV footage shows the man loitering at the location for a few minutes before the attack.
"Clapham High Street was very busy at the time of the incident. Someone must have seen something."