Man Pushes Elderly Pensioner Onto Tracks At London Tube Station
5 October 2018, 15:05 | Updated: 5 October 2018, 15:21
Chilling CCTV footage has been released showing the moment a 91-year-old pensioner was pushed onto the tracks at Marble Arch Tube station.
Paul Crossley, of Leyton High Road, East London, has today been found guilty of two counts of attempted murder.
He also tried to push another man onto the line at Tottenham Court Road in April, but the victim managed to regain his balance.
Video of the incident shows the elderly man flying into the pit after being forcibly pushed by Crossley.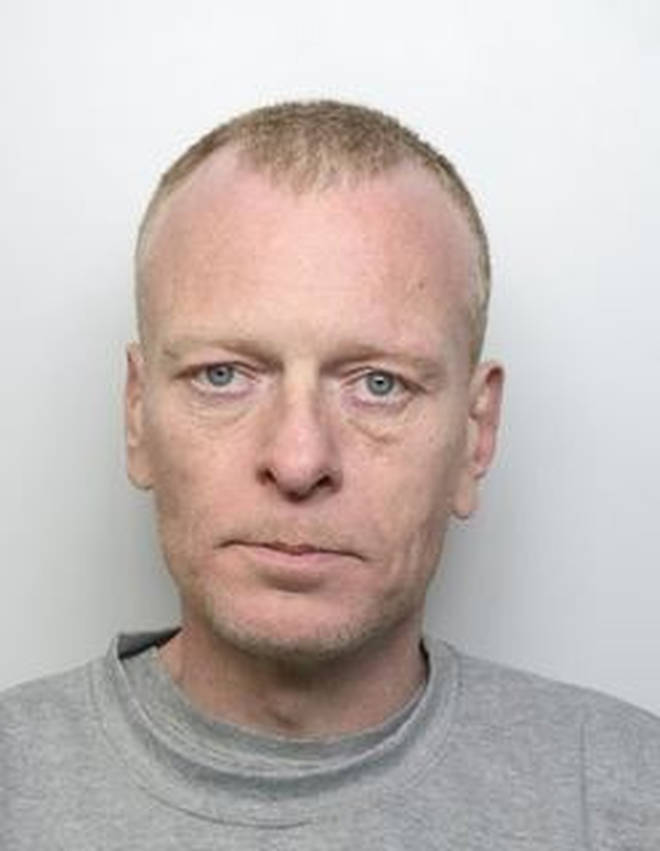 He suffered a number of fractures to his pelvis and a serious wound to his head which required 12 stitches.
One member of the public suffered a burn on his hand from the electrified track as he tried to rescue the man.
Crossley was detained and then later arrested by BTP officers at the scene, and told them later: "I didn't get much sleep last night".
In court at the Old Bailey, Crossley was convicted for both offences, despite pleading not guilty.
He will be sentenced at a later date.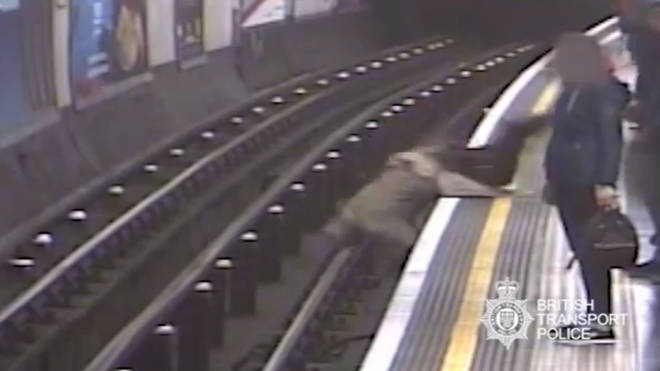 Senior Investigating Officer Detective Inspector Darren Gough, said: "This was a particularly shocking incident and the victims in this case were extremely lucky.
"We could have easily been dealing with a double murder investigation had it not been for the brave actions of the public who stepped in and restrained Mr Crossley, and assisted the victims. 
"I would like to remind the public that this type of incident is very rare and millions of journeys are made across the Underground without incident.
"We thankfully police a CCTV rich environment and this evidence has proved invaluable in bringing Crossley to justice. I am pleased that the jury saw fit to find him guilty of two counts of attempted murder ."