Police Reveal Chilling Contents Found Inside London Bridge Terror Attack Van
10 June 2017, 00:00 | Updated: 10 June 2017, 16:14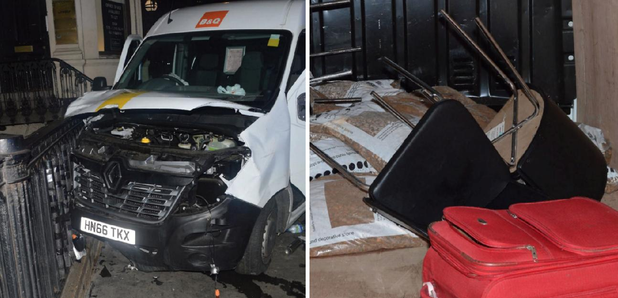 Police have revealed the chilling contents found inside the van used to mow down pedestrians in the London Bridge terror attack.
Eight innocent people were killed when three attackers crashed their vehicle in London Bridge before going on a rampage in nearby Borough Market.

The terrorists - Khuram Shazad Butt, Rachid Redouane and Youssef Zaghba - were shot dead by police in last Saturday's incident.

Three 12-inch ceramic pink kitchen knives used in the atrocity were later recovered on or close to their bodies.



Now, the Met Police has released images of what was found inside the white van used by the killers.
It includes:
13 wine bottles with rags wrapped around them and believed to be filled with a flammable liquid
Two blow torches
A number of office chairs and a suitcase, which police understand the attackers had told family they were using the van to move, as a cover story
Gravel bags which police believed were used to weigh the vehicle down or as a cover story to explain away why they had hired the van

Since the attack, police have raided 12 properties in Barking and Ilford. One bedsit is believed to have been the attackers' safe house where the men plotted the horrific event.

Items recovered from inside included; an English-language copy of the Quran opened at a page describing martyrdom, two five-litre water bottles smelling of petrol and a box containing paraphernalia.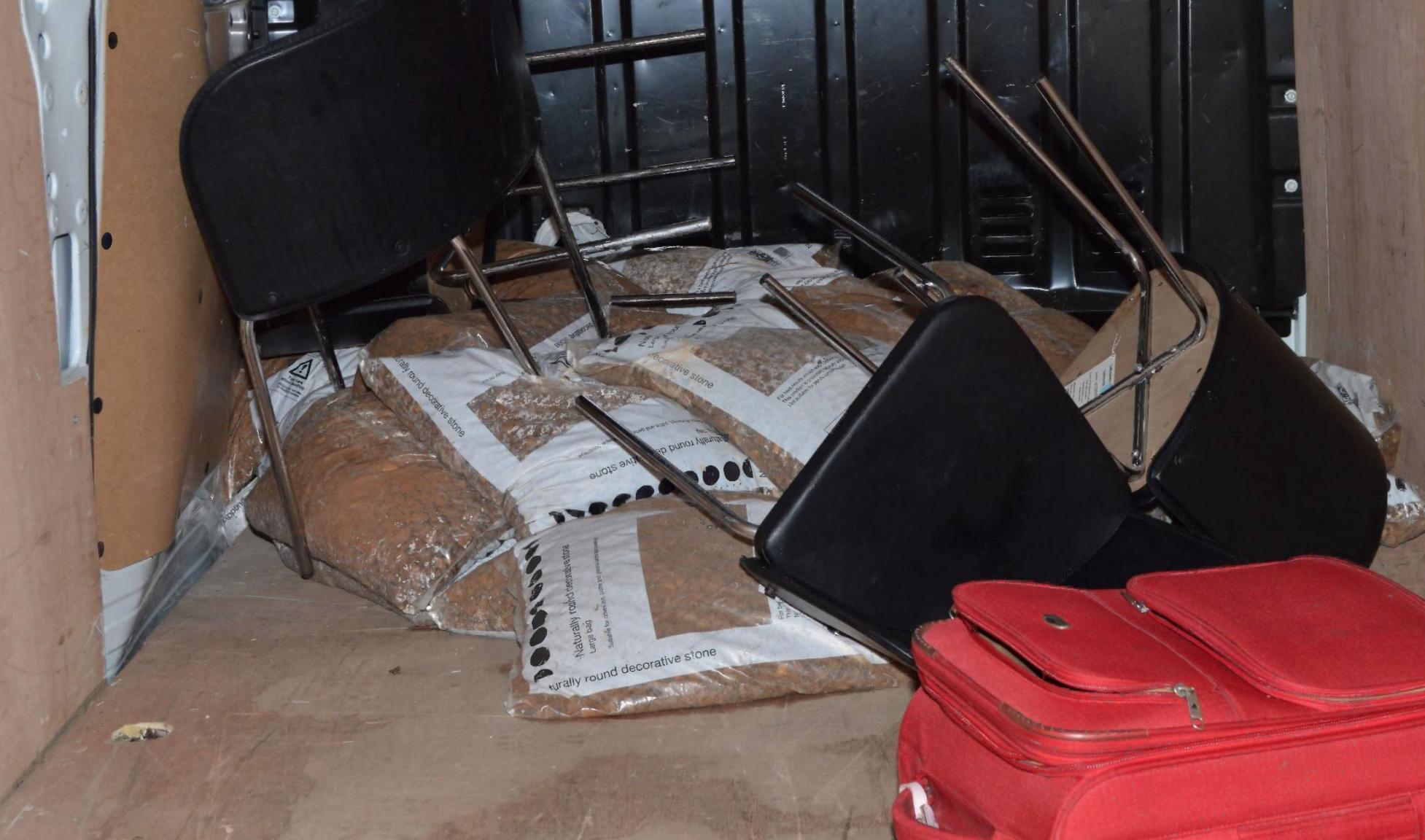 To date, detectives have arrested 18 people - five of those remain in custody while the other 13 were released without charge.