London Moped Thieves Who Targeted Lone Women Are Jailed
25 July 2017, 13:58 | Updated: 25 July 2017, 16:46
Two thieves who used a stolen moped to ride through London and rob people of their possessions nine times have been jailed.
Joynul Ali and Hamza El-Guerbouzi particularly targeted lone women to snatch handbags from their victims' shoulders.
Some of the victims were injured - one was knocked unconscious and suffered a broken collar bone.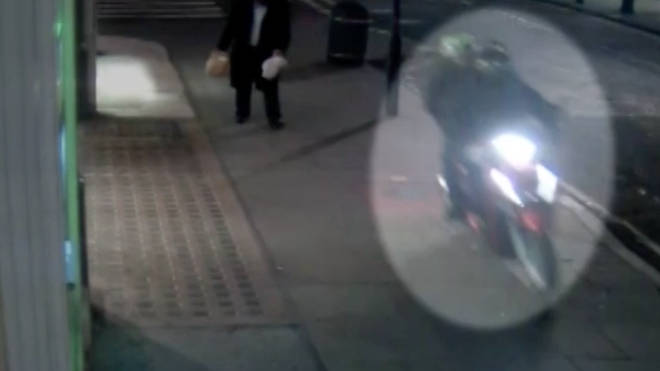 The men were identified through the CCTV which is shown at the top of this page after the Westminster Crime Squad carried out an extensive investigation.
On one occasion, El-Guerbouzi, 19, of Ashmore Road, Westminster was caught trying to withdraw cash from an ATM 15 minutes after robbing a woman of her handbag.
They also were seen buying McDonalds 10 minutes later with the same stolen bank card.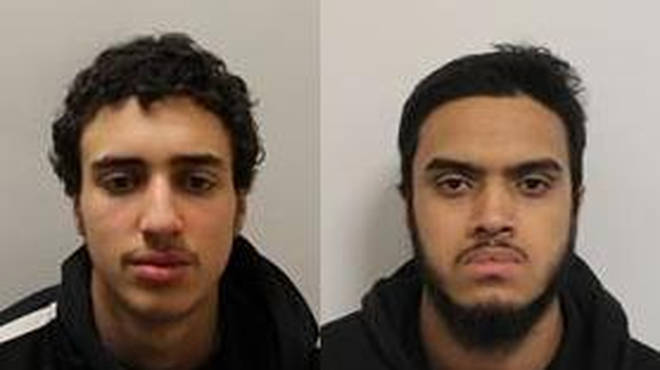 Ali, 20 of Tavistock Crescent, Westminster was sentenced to five years imprisonment after pleading guilty to conspiracy to commit robbery.
El-Guerbouzi was sentenced to 10 years imprisonment after being found guilty of conspiracy to commit robbery.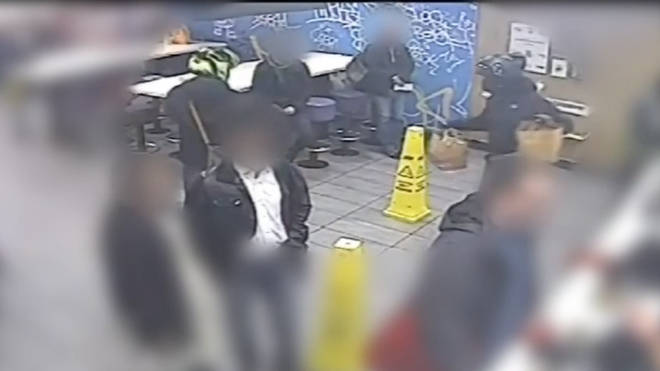 Both were sentenced at Southwark Crown Court on Friday.
Det Insp Gill Collinson said the length of jail time handed to the pair would send out a "strong message".
She said: "This was a fantastic result, which has seen two perpetrators of audacious and violent robberies from scooters receive a lengthy time in jail."