London Streets Closed Off Due To A Suspicious Vehicle
26 October 2016, 11:26 | Updated: 26 October 2016, 12:22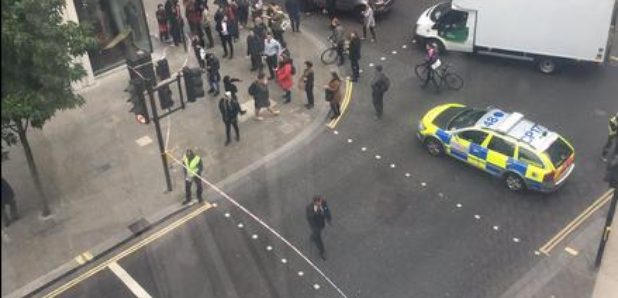 Large cordons were set up by police in Cheapside after receiving reports of a suspicious vehicle. The scene was later declared safe.
(Picture: Twitter / @GemmaWillis)
A vehicle parked on Bread Street, EC4, was reported to police around 10:30am this morning.
Streets were closed and some offices were evacuated as police waited for specialist units to arrive.
The situation was declared safe at 11:30am and workers were let back into their offices.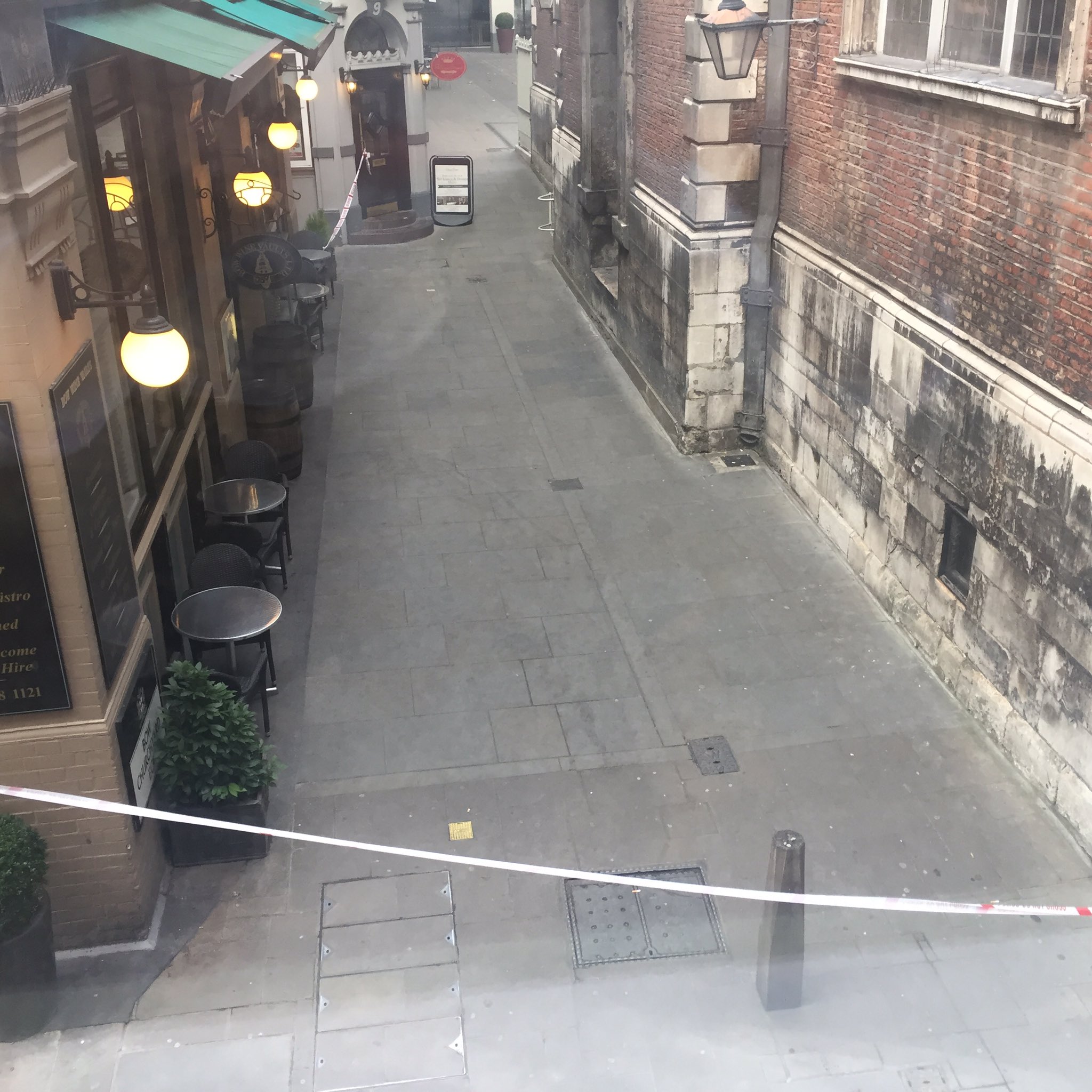 (Picture: Twitter / @jamesdownie47)