Underground Worker Gets Head Stuck In Tube Doors: Video
22 March 2017, 14:11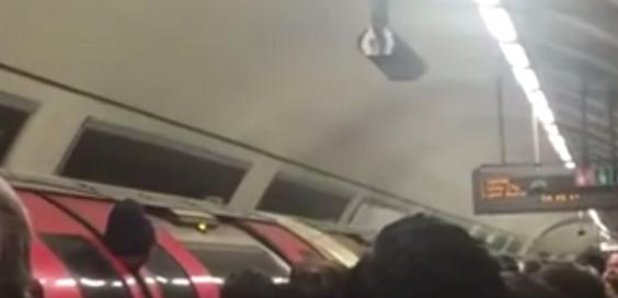 Commuters have put up with a lot of excuses for delays in their service, but this is a new one - an employee got his head stuck in the doors.
This remarkable moment happened in the rush hour this morning at St Paul's.
Witnesses said it took 10 minutes to free the unfortunate worker.