Crook's Stun Gun Disguised As Mobile Phone
20 September 2016, 13:19 | Updated: 20 September 2016, 13:53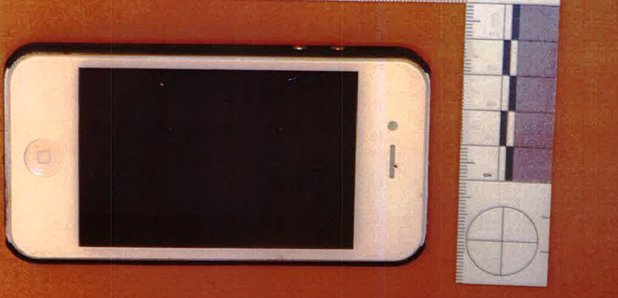 This is the stun gun disguised to look like an iPhone that Flying Squad detectives found on a convicted robber - he's now been sentenced to five more years in jail.
Lewis Sokhi was on the run from police over a string of robberies across the capital and the Home Counties.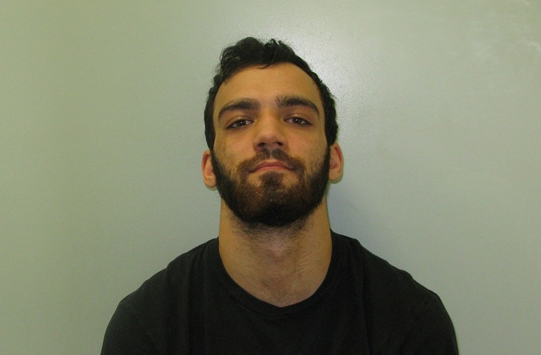 When Flying Squad detectives tracked him down in Golders Green in February this year, they found a number of knives - and the stun gun. It had been made to look like an iPhone.
Commenting after Sokhi was sentenced to an additional five years in prison for possession of the weapon, Detective Constable David Reed said: "The techniques used to disguise these items are becoming more sophisticated.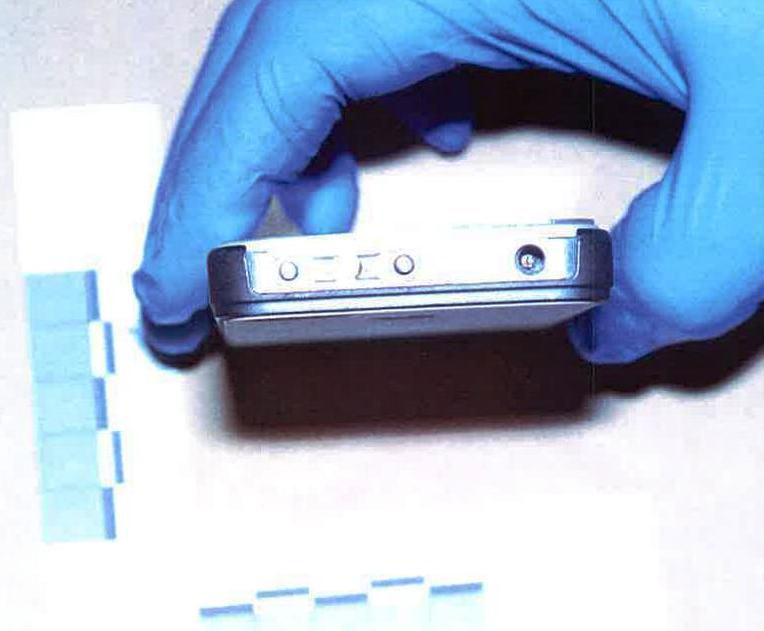 "This sentencing should act as a deterrent to anyone who is considering possessing or using such an item."
Sokhi was already serving a sentence of four years and four months in relation to the cash-in-transit robberies he had been involved with.