Disabled Woman Shames City Workers Who Wouldn't Give Up Train Seats
22 September 2016, 07:15 | Updated: 22 September 2016, 08:33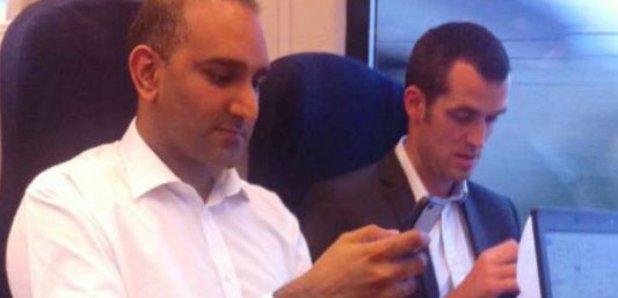 A disabled woman was forced to stand for over an hour after two men refused to get up from the seat she had reserved.
Cat Lee, who suffers from crippling pain in her groin, had reserved a seat next to a plug socket, where she can power a heated seat pad, which helps deal with the pain.
She said she asked the men to move, but claims they refused to budge.
She then took a picture of them and shared it on Facebook, saying: "Meet these gentlemen. Travelling from London Kings Cross on the 18:03 to Skipton. Charming fellows took reserved seats from Rach & I. As a disabled passenger, I stated why I needed my reserve seat. They didn't budge.

"I'm sure their wives and mothers would be proud."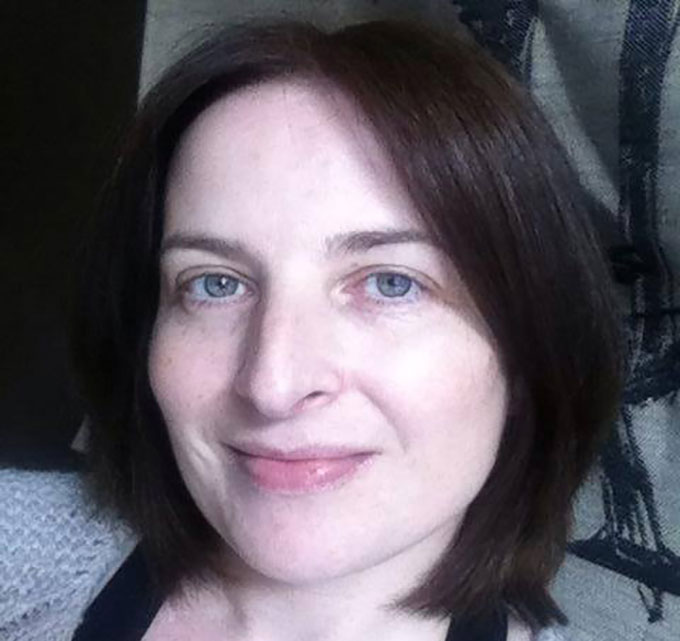 But one of the men claimed an announcement on the train stated seat reservations were no longer valid, so were under no obligation to give up their seats.
Pictures: Cat Lee/Guzelian