Beware: Police Warn Of Knife-Armed Burglar Creeping Into Bedrooms
23 June 2017, 15:00 | Updated: 23 June 2017, 15:04
A thief armed with a knife is creeping into people's bedrooms while they sleep in North-East London.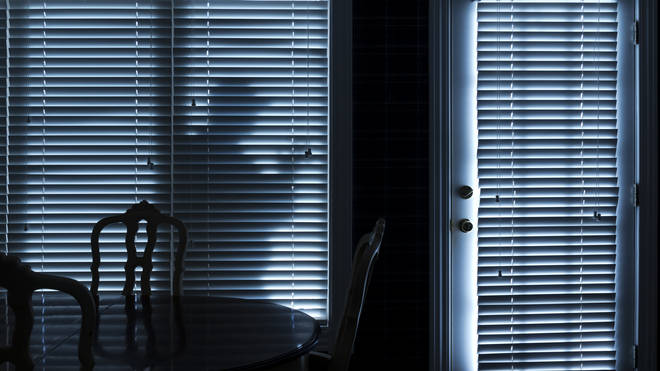 A manhunt has been launched for the man responsible. Police have described the incidents as a "series of frightening night-time burglaries" across Hackney.
Most happened in the early hours of the morning with one woman, in her 20s, woken up by a man standing over her bed. Another was threatened with a knife before her son intervened. No one was injured in any of the incidents.
Items stolen include phones, laptops, jewellery and cash.
Detective Inspector Paul Ridley, who is leading the investigation by Hackney CID, said: "I am wholly concerned by the suspect's behaviour given his possession of a knife and creeping into bedrooms."
Police are appealing for witnesses and have described the suspect as "a light skinned black man, between 5ft 9ins and 6ft 3ins tall with a medium build."
On several occasions he was described as having long black unkempt hair.
All burglaries happened over the past week as people left windows open due to the hot weather.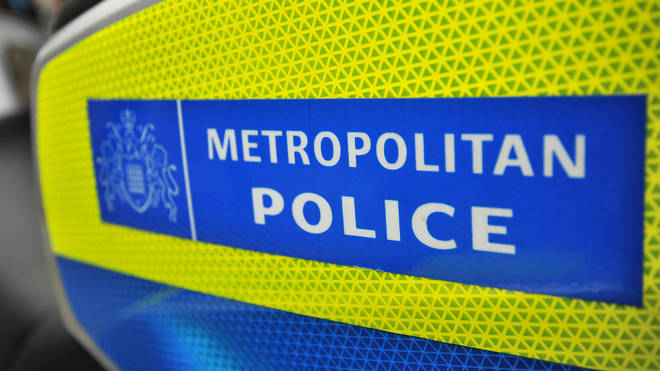 DI Paul Ridley said: "The recent hot weather has led to a spike in these offences. I would urge residents to remember to keep their windows closed or fit window restrictors and screw locks.
"The victims can understandably feel afraid and violated after being confronted, and their homes invaded. It is imperative that we catch this man before he targets anyone else. I would urge any members of the public with information to contact my investigation team."
Anyone that can assist police is urged to contact Hackney CID quoting 'Operation Globe' via 101, or via Twitter @MetCC. To give information anonymously contact Crimestoppers on 0800 555 111 or visit crimestoppers-uk.org.