Wife Tried To Kill Husband In Fake ISIS Attack
13 May 2016, 16:46 | Updated: 11 August 2016, 14:14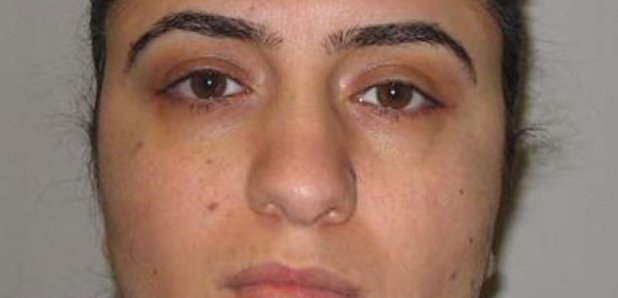 A woman has been jailed for trying to hire a hitman to kill her husband and make it look like a terrorist attack.
Nurten Taycur, 28 from Hackney, was sentenced to six years in prison for soliciting to commit murder.
Nurten met with a man she believed to be a contract killer six times in November and December last year, agreeing on a fee of £5,000 to have her husband killed so she could be free from her marriage after having an affair.
She also asked the supposed the hitman to make the death of her husband, who is Kurdish, to look like a terrorist act by cutting his throat and writing 'ISIS' on his car, believing this would disguise the true motive for the killing.
However, the man that Nurten had contracted to kill her husband was actually an undercover Met officer and the mother of two was arrested on Friday, 11 December last year. When they searched her home they found the amount agreed for killing in cash concealed in the bedroom. Her husband was unaware of the plot against his life.
Detective Inspector Paul Foreman of the Met's Special Projects Team said: "Nurten Taycur planned this murder with enthusiasm. She asked that the victim's body not be disposed of so that she could have 'a body to grieve over', this while insisting that her intended victim died a painful and terrifying death. Today's sentence reflects the callous and calculated nature of her actions and I hope the length of incarceration brings a measure of comfort to her intended victim who was totally unaware of her plot."