Making Tracks: Hackney Police Dog's Investigation Goes Wrong
31 January 2017, 13:29 | Updated: 31 January 2017, 13:40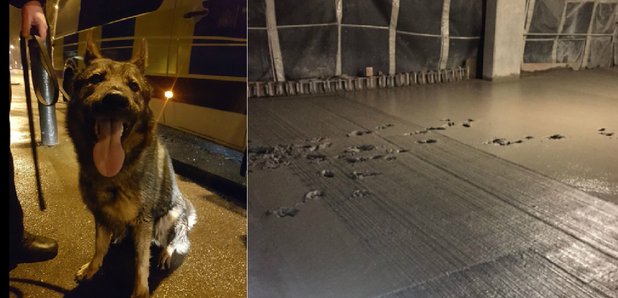 Police in East London have released this hilarious picture that shows what happened when they brought their adorable dog to a suspected crime scene.
A building site in N16 was the location the police officers visited, after reports of noises and possible suspects inside.
The police brought their dog Scoobie inside to take a look around - and as you can see from the pic above, Scoobie left a mark!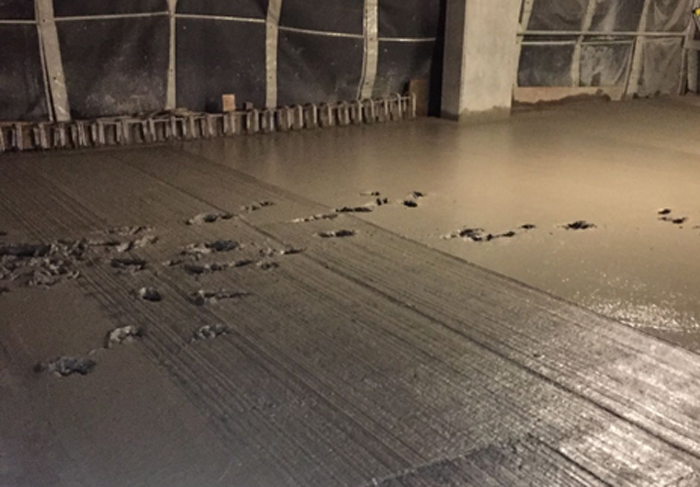 (Images courtesy Hackney MPS)
The "suspects" were actually just laying concrete - meaning that the dog's pawprints were now all over the new floor they were putting down.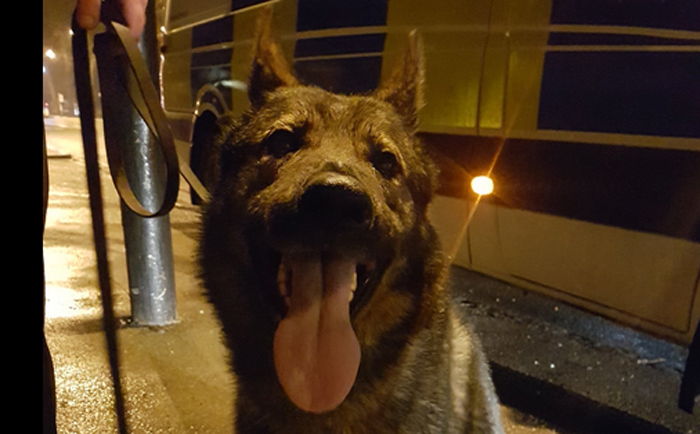 Looks like Scoobie had fun though.