Moped Mugger Chased Through East End Market
6 October 2016, 10:14 | Updated: 6 October 2016, 12:08
This is the dramatic moment a rampaging mugger was chased through a busy East End market on his moped by a police helicopter.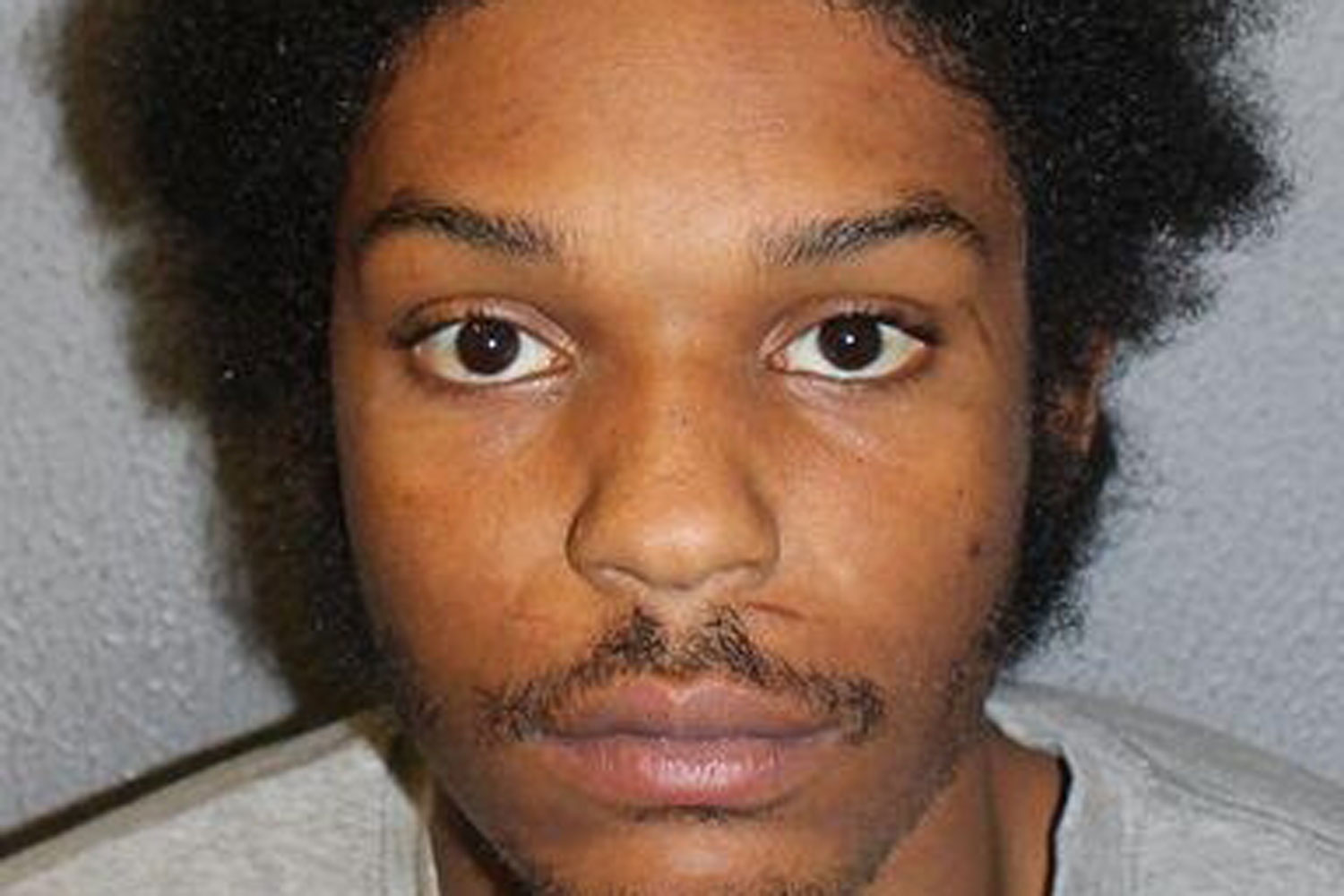 Twenty one year old Cavell Hutson was in the midst of a mugging spree across a large patch of North and East London with an accomplice on 3rd September.
In the space of around one hour the pair managed to snatch a total of 21 phones across Camden, Islington, Hackney, Westminster and Tower Hamlets.
When the police officers from Operation Attrition, a dedicated unit aimed at tackling moped crime, caught up with them in Dalston.
Hutson then drove straight into packed Ridley Road market ducking past pedestrians who had to scramble to get out the way of the speeding motorbike - all captured by a police helicopter.
He then abandoned the bike and tried to make off on foot but was arrested n Kingsland passage. His accomplice remains at large.
Police found all 21 phones either on his on person or discarded in a bag close by and managed to track down the owners. Hutson plead guilty to a number of offences and was sentenced to three years and four months' imprisonment on 3rd October.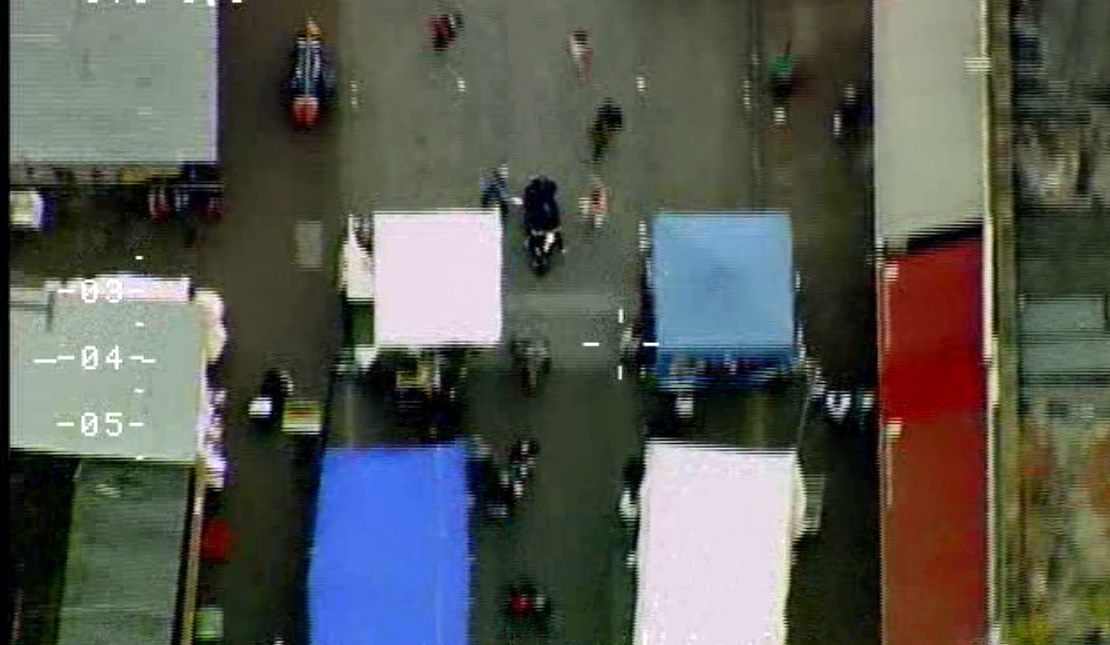 Detective Chief Inspector Steve Heatley of Operation Attrition said: "Operation Attrition is committed to detecting, disrupting and arresting those involved in moped and motorcycle enabled crime. Police are working hard to keep the public safe and make the streets hostile territory for criminals who use mopeds, motorbikes and bicycles to snatch valuables from members of the public."
"This was an excellent result, which has seen a perpetrator of an audacious crime, which not only endangered members of the public but himself and his accomplice, receive a robust jail sentence."
"These criminals are often involved in a range of other offences. When we catch them we seek to bring far more serious charges against them, which reflect the organised nature of their crimes and ensure the sentencing powers available reflect the seriousness of the offending."
Police are currently searching for Hutson's accomplice and anyone with any information should contact police on 101 or Crimestoppers anonymously on 0800 555 111.