Pictured: The Man Wanted By Police For Mugging 92-Year-Old Woman
4 July 2017, 07:31 | Updated: 6 July 2017, 07:18
This is the violent man wanted by police for mugging at 92-year-old woman in Hoxton.
Detectives want to question Sanchez Edwards following the attack on the elderly woman on Tuesday 4th July.
As she entered the grounds of the Lawson Medical Centre, she was attacked from behind.
The man made several attempts to grab her bag and used such force that she was pulled to the ground.
The suspect then ran back into to the alleyway in he had come from, and turned right heading north on Hoxton Street.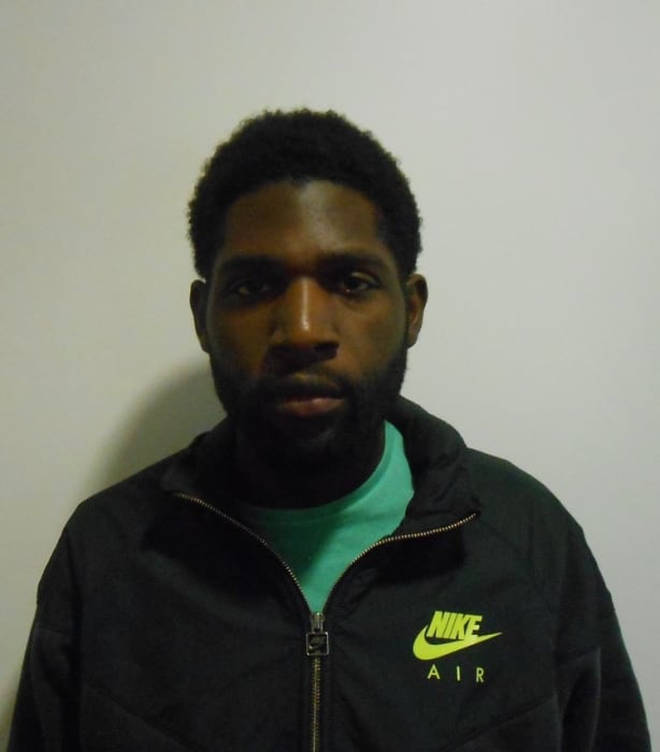 Edwards is described as a dark skinned black male, 5ft 9ins, with short black hair, medium build and a black beard.
He was a patient at the John Howard Centre, a medium-secure psychiatric facility in Hackney and failed to return from unescorted leave from the centre on 17 May 2017.
He was admitted to the centre on 29 January 2016 and later convicted and sentenced to an unrestricted hospital order under Section 37 Mental Health Act for an assault against a member of hospital staff.
Edwards is a paranoid schizophrenic with a history of drug use and is likely to be using public transport around London.