Woman Posts Perfect Image Of Cyclist Attacker After Criticising Police CCTV
19 October 2017, 15:10
A woman posted a crystal clear picture of the man who attacked her and two friends after being critical of the image released by the police.
Micha Birgitta is still suffering double vision after having her nose broken when she was set upon by a man in Shoreditch after he fell off his bike.
The man confronted her and two friends before punching her in the face and knocking out her male friend.
Police released CCTV stills of the attack in an attempt to catch the man earlier this month.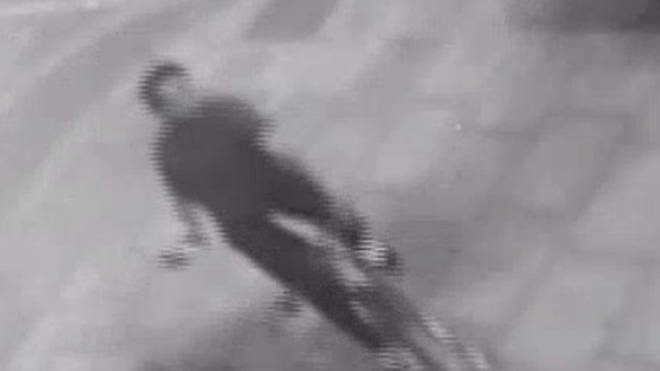 But posting on social media, Ms Birgitta released a picture taken from her friend's mobile phone during the attack.
She said: "The CCTV is terrible quality. Even his own mum wouldn't recognise him in that video.
"Whenever I see someone who looks like him I feel unsafe. I'm afraid of someone running up behind me."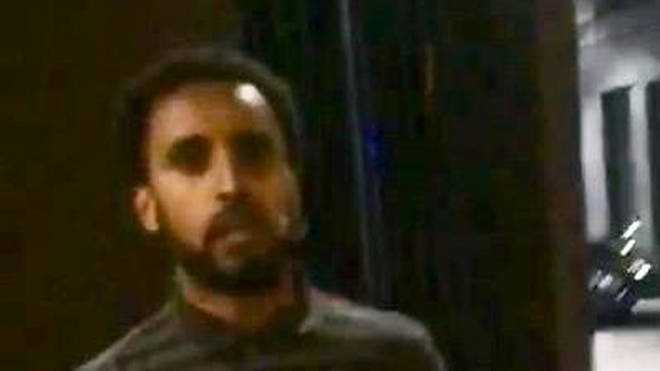 The suspect is described as an Arab male aged in his 20s. He was wearing a grey and black striped top, dark jeans, black shoes with white laces and riding a bicycle. He also had a distinctive large beard.
PC Matt Jolley said: "This was a brutal and needless assault which has left both victims with serious injuries. We are taking this matter very seriously and a range of enquiries are ongoing.
"This remains an active investigation and I would appeal to anyone who recognises the individual pictured in our latest appeal to get in touch."
Anyone with information is asked to contact Hackney police via 101, or provide information anonymously via Crimestoppers on 0800 555 111, or crimestoppers-uk.org.