Police Manhunt After £100,000 Burglary In North-East London
6 March 2017, 08:58
Police are trying to find the person who stole more than £100,000-worth of watches and jewellery from a house in Woodford Green just four days before Christmas.
On Wednesday 21st December last year, a residential address on Regents Drive in Woodford Green was broken into while the occupants were away.
The suspect - image ref 237774 - is described as a white man in his 20s with short brown hair wearing a grey coloured jacket with brown elbow pads, light coloured trousers and black shoes. He carried a large rucksack over his back.
The owner has offered a £5,000 reward for the safe return of his belongings.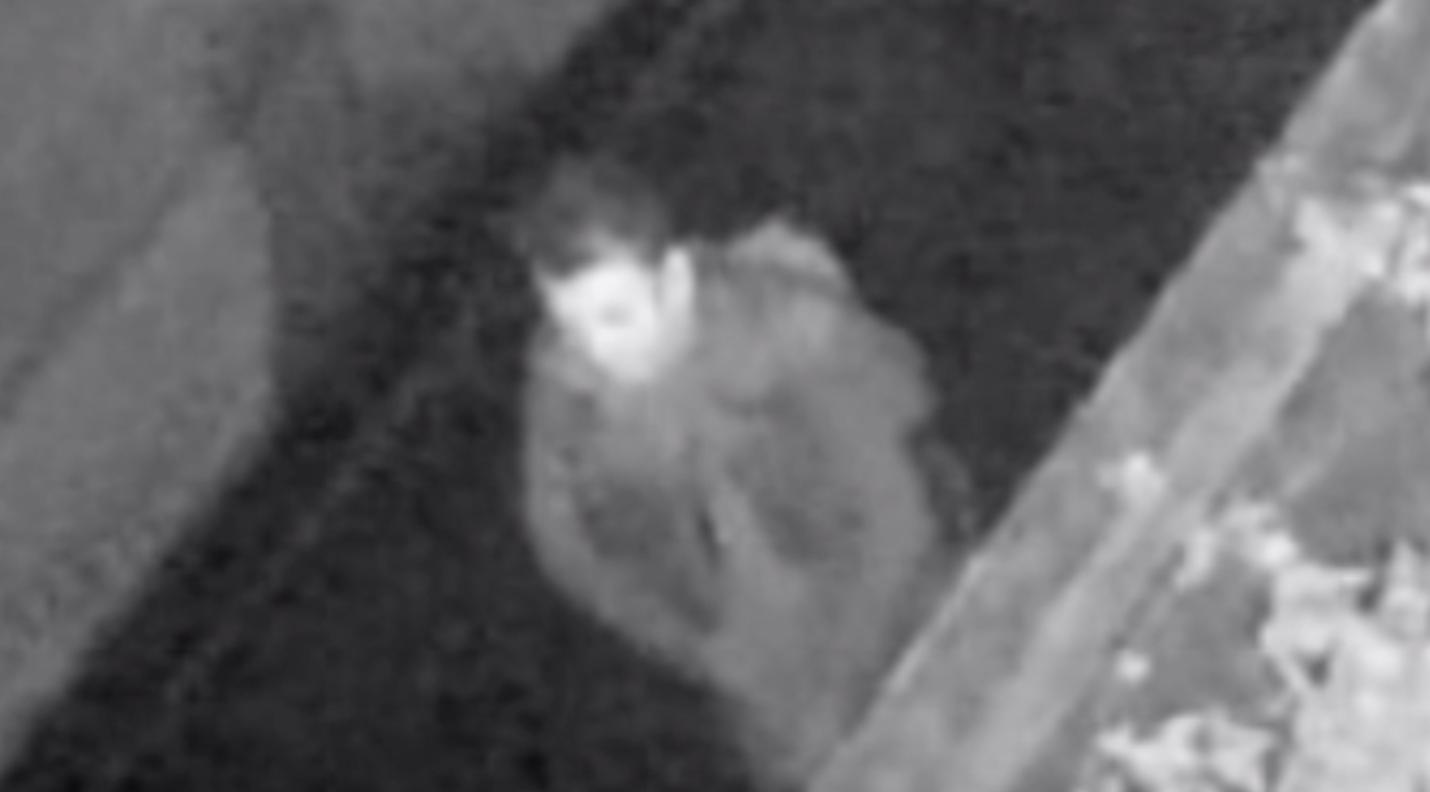 Detective Constable Gavin Neville said: "The suspect broke into the property and broke into the safe. Many of the items stolen were of great sentimental value to the family and we are appealing for their safe return.
"We are keen to identify the man shown in the CCTV footage so we can speak to him about the incident. We would also urge anyone who witnessed the incident to contact us."
Anyone with information or any witnesses are urged to call police on 101 or Crimestoppers anonymously on 0800 555 111.