Faces Of Heathrow: The People Who Will Lose Their Homes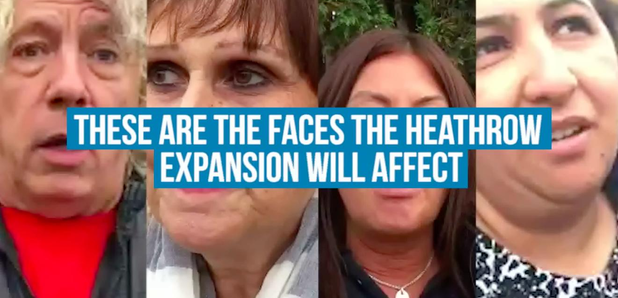 As many focus on the political fallout of the Heathrow third runway decision, LBC went to the area to meet those who face losing their homes over it.
The expansion of Heathrow through building a third runway will see hundreds of houses demolished and the existing boundary of the airport significantly expanded, making it nosier for thousands of residents.
LBC reporter Rachael Venables visited the area today to speak to those who will be most deeply affected by the decision.