Londoners Travel on Crossrail For The First Time
22 June 2017, 15:15 | Updated: 22 June 2017, 15:20
Londoners were able to get a first look at one of the new Elizabeth Line trains this morning as it went into service for the first time.
It started with a journey to Shenfield from Liverpool Street Station. Another 11 trains will enter operation by the autumn.
Our reporter Rachael Venables was on board the inaugural service.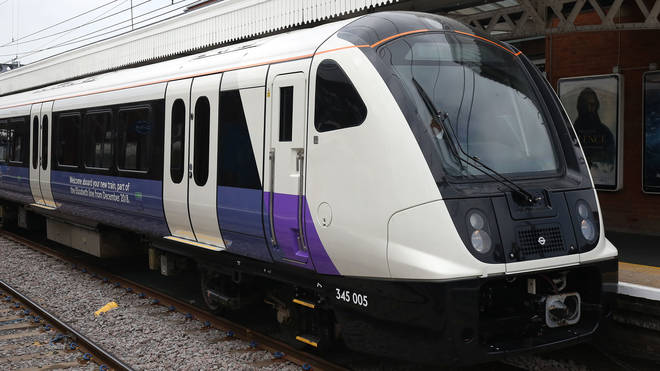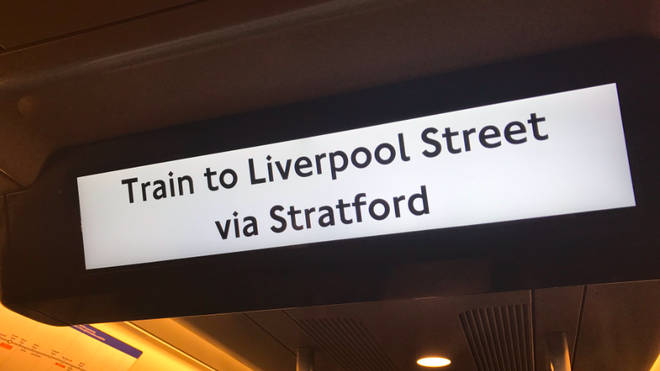 Apart from walk-through carriages and 'intelligent lighting' Rachael said she could also confirm "it HAS got air-conditioning".
It was the first trip after eight years of construction. The Elizabeth line will stretch more than 60 miles from Reading and Heathrow in the west through central tunnels across to Shenfield and Abbey Wood in the east.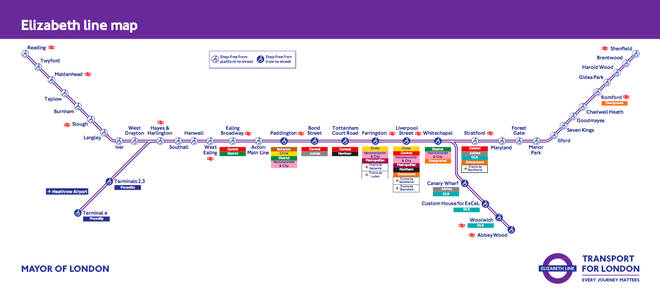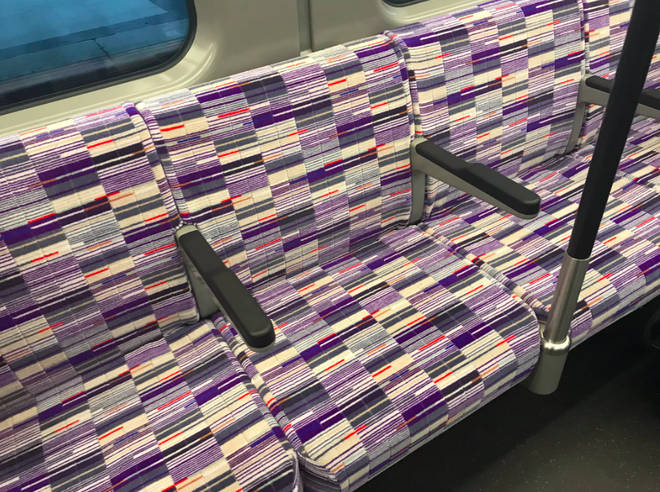 TfL says the full Crossrail service will launch in December 2018, with the Paddington to Heathrow section opening in May 2018.