Boy Sexually Assaulted By Man In North London
13 January 2017, 12:36 | Updated: 16 January 2017, 12:01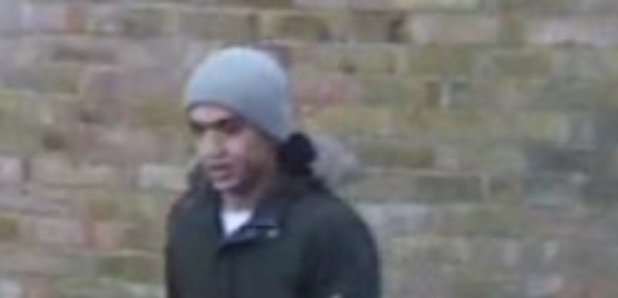 Police are searching for a man who allegedly assaulted a boy in Willesden Green on Wednesday.
The 12-year-old was approached by a man in Park Avenue, NW2, who convinced him to go to nearby property in Griffin Close.
It is alleged that he then proceeded to sexually assault the young victim.
He is described as: Southeast Asian in appearance, in his mid 20s, around 5ft4 tall, of slim build, wearing a grey coloured beanie type hat, a light green coloured long sleeved top, grey coloured trousers and he was pushing a bicycle.
Police are appealing for any witnesses who may have seen a man matching this description around the areas of Park Avenue and Griffin Close to contact them.
Anyone with information is urged to contact detectives on 020 8733 5009, or via the police non-emergency number 101, or anonymously contact Crimestoppers on 0800 555 111.