87-Year-Old Woman Left Fighting For Life After Robbery
24 November 2016, 11:10 | Updated: 24 November 2016, 11:20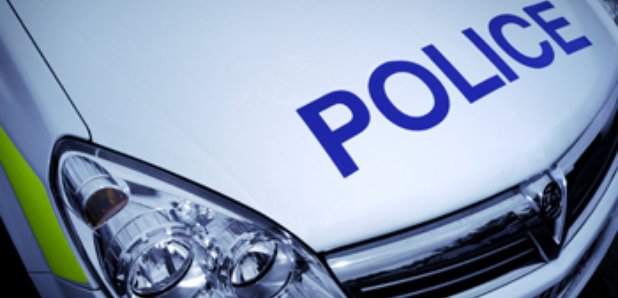 An elderly woman was left collapsed on the ground after a "nasty" robbery that saw a man snatching her handbag.
The woman has lived in Camden her entire life and is now left fighting life-threatening injuries in hospital following the crime.
It happened on the evening of Tuesday 22nd November, at around 8pm. The 87-year-old victim was returning home with her shopping when a man followed her into the communal lobby of her block of flats.
She asked the man - described as a tall black male - who he was there to see.
He didn't repsond and instead grabbed the shocked lady's bag.
She managed to get to her flat, where a relative went to call the police. While the relative was out of the room, the woman collapsed to the ground. She was rushed to hospital and is now left battling for her life.
She remains in hospital in a critical condition. Any witnesses or anyone with information can call police on 101.