Woman's Car Stolen With 11-Month Old Baby Inside
3 July 2016, 08:19 | Updated: 11 August 2016, 09:49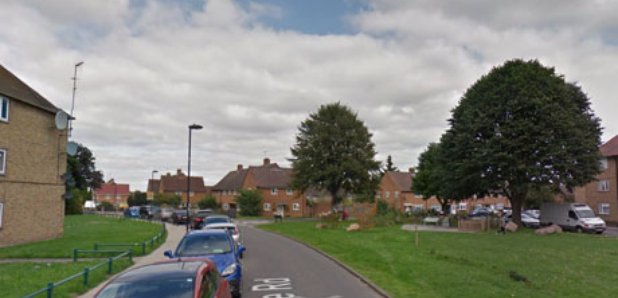 A woman was subjected to a terrifying ordeal when her car was stolen in Enfield - with her 11-month old son still inside.
The harrowing incident happened at 12:44 on Saturday in Kempe Road, Enfield. The 27-year-old woman parked up her black three-door Vauxhall Astra carrying her 11-month old son and 12-year-old daughter.
As the woman got out the car a man got in. As he proceeded to drive away, the woman's daughter managed to get out of the car but the baby was still inside.
The boy was found a short while later on the doorstep of a member of public in Guinevere Gardens, Cheshunt. They then alerted police. They baby was not injured.
The vehicle was found abandoned in Coopers Walk, Cheshunt, later that day.
The suspect is described as a white male, in his late teens, with light hair in a spiky style and possibly wearing a hooded top.
Anyone with information is asked to call the police non-emergency line on 101 or Enfield CID on 0208 345 3323.