Bus Pervert Lashes Out After Victim Confronts Him
26 October 2016, 14:33 | Updated: 26 October 2016, 14:45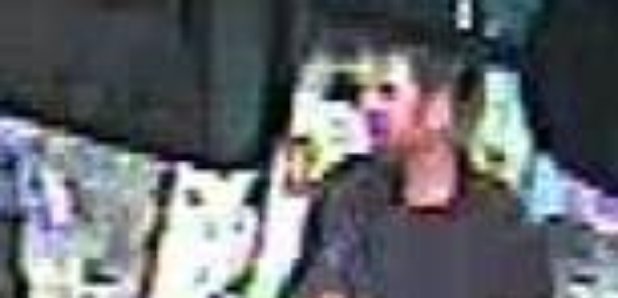 A suspected sex attacker slapped his victim in the face after he was confronted by her and other furious passengers on a London bus.
Officers are trying to hunt down the suspect over the sex attack which took place on the 144 bus in Wood Green at 15:20 on Sunday 19th June.
The suspect approached his victim from behind before inappropriately touching her.
During the incident, the victim chased after the suspect, took him by the collar and said: "What do you think you're doing?"
A member of the public shouted: "Don't touch her," to which the suspect turned around and struck the victim on the left side of her face, hitting her glasses.
The man is described as a white, aged between 35 and 45 years old and approximately 6ft in height. He had short mousey hair which was turning grey and blue/grey eyes. He was wearing a white collared shirt with a grey jumper or hooded top.
Anyone with information about the man or any information about the incident is urged to contact Detective Constable Gavin Staplehurst in the Roads and Transport Policing Command via 101.
To give information anonymously contact Crimestoppers on 0800 555 111 or visit crimestoppers-uk.org