This Is The Panicked 999 Call Made After Finsbury Park Mosque Terror Attack
1 February 2018, 17:01 | Updated: 1 February 2018, 17:29
The panicked 999 call made as a man ploughed a van into a crowd of worshippers outside a London mosque has been released.
Darren Osborne was found guilty of murder and attempted murder after he launched the terror attack in Finsbury Park last year.
It took the jury at Woolwich Crown Court just 59 minutes to convict the 48-year-old of killing Makram Ali, 51, and injuring nine others.
He deliberately drove a van into a crowd of Muslim worshippers in north London in the early hours of 19 June.
An extract of the 999 call to the London Ambulance Service has since been released.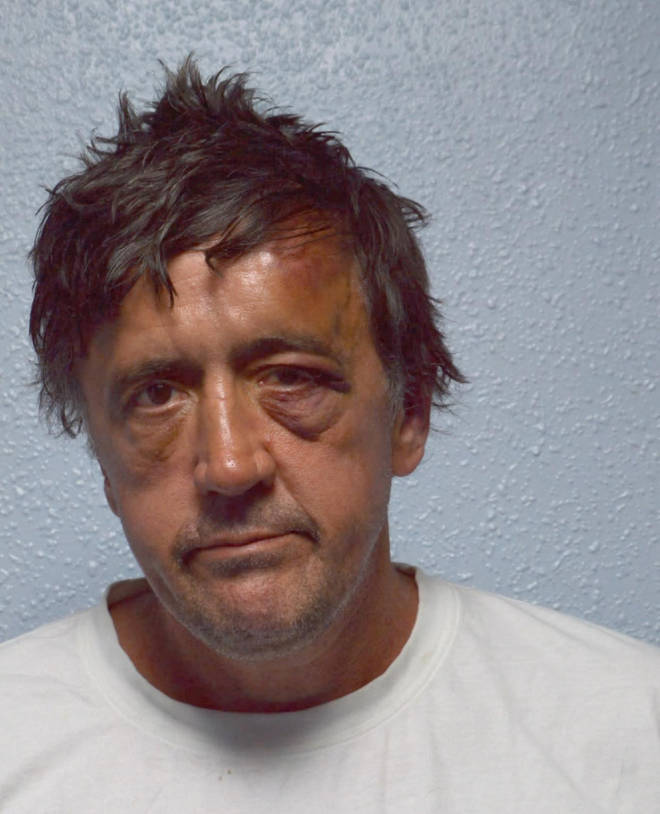 - Finsbury Park terror trial: Darren Osborne guilty of murder and attempted murder
The call had originally been made after Mr Ali collapsed moments before the van attack.
"Mate someone's just come with a big van and run over a whole load of people," he says.
"He run over a lot of people, a lot of people have died."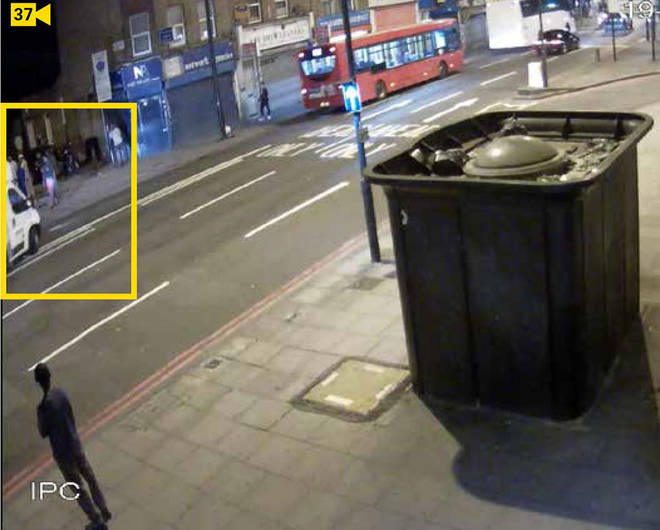 A trial heard how Osborne's attack was fuelled by a hatred for Muslims and how he had initially planned to kill "as many people as possible" at an Islamic march in London the day before.
Osborne, from Glyn Rhosyn in Cardiff, south Wales, admitted to a jury he also hoped to kill Labour leader Jeremy Corbyn, who he thought would attend the Al Quds Day march.
He told the court: "If (London mayor) Sadiq Khan would have been there it would have been even better, like winning the lottery."
Osborne will be sentenced tomorrow for what the prosecution described as an "act of terrorism".