Piccadilly Line Delays Continue Because Of "Slippery Rails"
25 November 2016, 13:17 | Updated: 25 November 2016, 13:29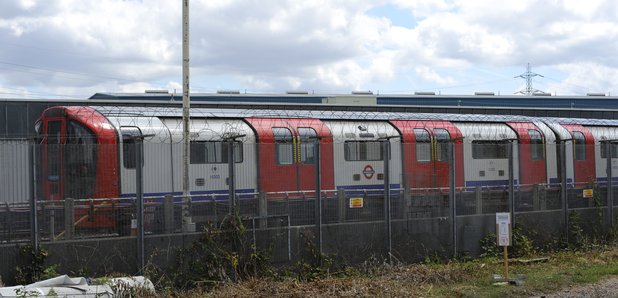 One in two trains have been taken out of service due problems with wheels caused by leaves and "slippery rails".
The whole line has been subject to severe delays and suspensions this week as a number of trains have had to be taken out of service.
A spokesman for TFL has explained that the slippery lines cause the wheels to lock, which affects the brakes and makes the vehicles unsafe.
Commuters are warned that delays could continue into next week.
This disruption comes as unions announce a 24-hour strike on the Piccadilly and Hammersmith & City lines on December 6. Andrew Castle was flabbergasted at the reason for the strike, watch his reaction here.