Police Appeal After Father And Son Brutally Attacked In Theft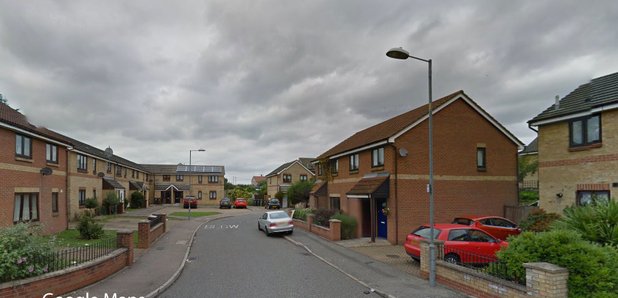 Police are asking for the public's help following a brutal theft that saw a father and his son receive severe injuries.
The incident took place at about 1:25am this morning (Tuesday, 13 September) on Gibbfield Close, Chadwell Heath in Essex.
The family in the house were woken up by noises outside. When they went to investigate they saw a group of men trying to steal their moped.
The group pulled out large knives and the father, in his mid 50s, and son, in his late 20s, ended up with lacerations and stab wounds. The group ran away from the house without the moped while the father and son were taken to hospital. The older man's wounds are said to not be life threatening while his son's injuries are described as life-changing.
The police are now hoping that members of public who might have heard or seen something will come forward with information.
If you do have information you can call the investigation team on 020 3276 1054. Alternatively you can call Crimestoppers anonymously on 0800 555 111.