Train Passengers Greeted By Star Wars Actor
10 October 2016, 12:26 | Updated: 10 October 2016, 12:31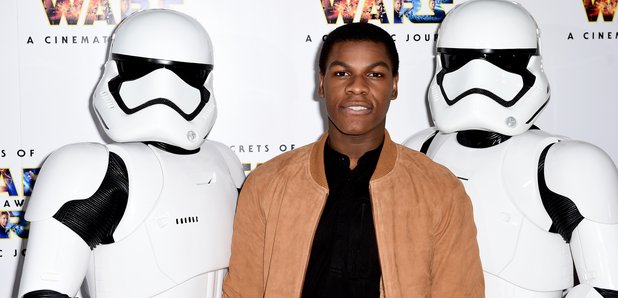 This is the moment passengers on a London train were surprised to hear Star War's actor John Boyega announced they were arriving at Penge East.
The hilarious moment, shared on the star's instagram account showed him taking to the tannoy systems to announce the next stop.
"Hi everyone. This is John Boyega from Star Wars the Force Awakens. You are now at Penge East, which my uncle calls Pen-gey," he told the passengers.
"So decided to assist my sister Blessing Boyega and her amazing colleagues at South Eastern rail with some informative announcements. Hope everyone on the 2:40 train to Orpington had fun listening to me talk rubbish," he said in the accompanying post.
The 24-year old actor, who shot to fame as the Finn, in the long awaited return if the Star Wars series. He grew up in Peckham, South London.